The Russian President is a very private man. He doesn't like to talk about his life and prefers to keep everything a secret. However, like everything, nothing can be a secret for life... Here is everything we know about Putin's daughters.
Maria Faassen
Maria Faassen is Putin's eldest daughter that he shares with his ex-wife Lyudmila Putina. Maria Faassen, born Maria Vladimirovna Putina is also known as Maria Vorontsova, was named after Putin's mother, Maria Ivanovna Shelomova.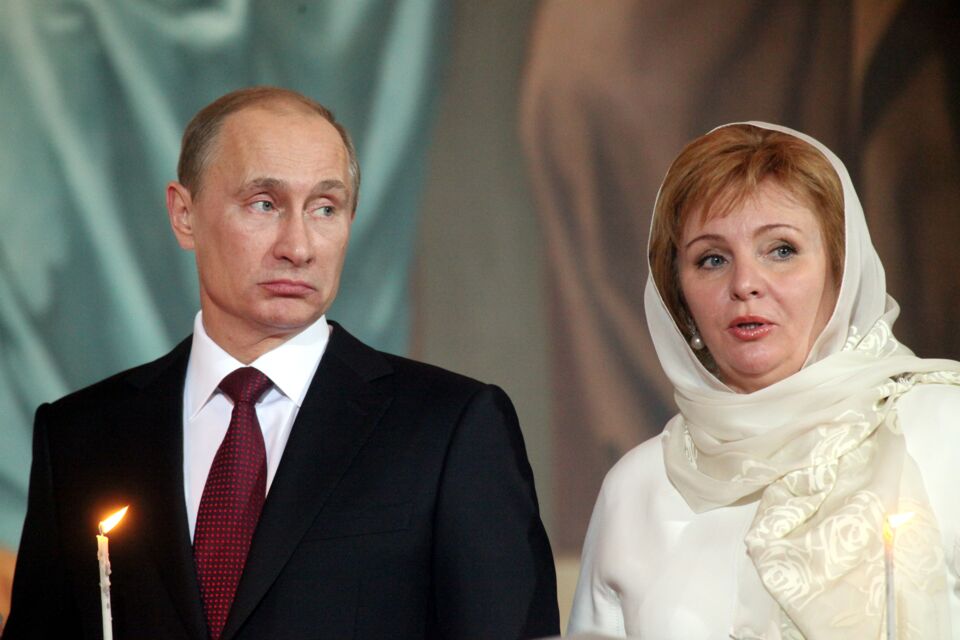 From a young age, Maria showed an aptitude for science whilst in East Germany and as a teenager in Moscow. She then went on to ​​study biology at St Petersburg State University. Maria then attended medical school in Moscow and has become a paediatric endocrinologist and is now one of Russia's experts on dwarfism.
Maria Faassen married Dutch businessman Jorrit Faassen and the couple shares a child together, meaning Vladimir Putin is a grandfather.
Read more:
⋙ Vladimir Putin: The unique way he announced divorce from ex-wife Lyudmila
⋙ Vladimir Putin: This is where his partner and children could be hiding
Katerina Tikhonova
Putin's second daughter is Katerina Tikhonova, who he also had during his marriage with ex-wife Lyudmila Putina. Born Yekaterina Vladimirovna Putina, Katerina decided to ditch her surname Putina and decided to take on her maternal grandmother's surname Tikhonovna Shkrebneva.
Katerina attended the same schools in East Germany and Moscow as her older sister but chose a completely different path. Katerina is currently a director for the Institute for Mathematical Research of Complex Systems at Moscow State University, but she is best known as a rock'n'roll dancer.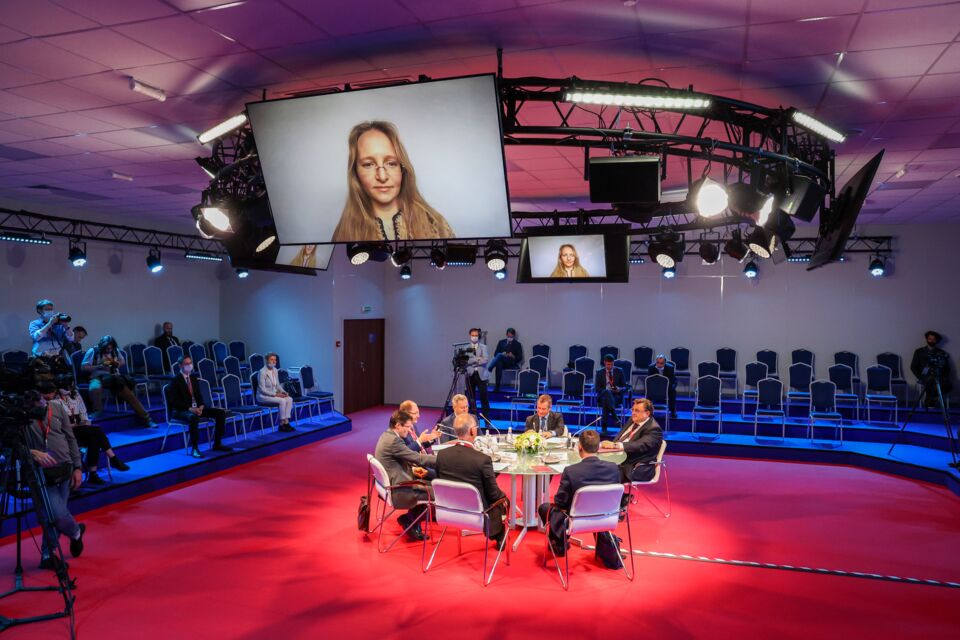 In 2019, Katerina became a member of Russia's Council for the Development of Physical Culture and Mass Sports and has played a key role in the development of acrobatic rock 'n roll dancing. She was also the vice president for expansion and marketing at the World Rock and Roll Confederation (WWRC).
Katerina was married to Kirill Shamalov—part-owner of SIBUR Holding, a Russian petrochemicals company, but the couple divorced in 2018.
Both of Putin's adult daughters have recently been sanctioned by the US, G7 and the EU after the atrocities that took place in Bucha near Kyiv.They have been cut off from the US financial system and any of their assets in the US have been frozen.
Luiza Rozova
Luiza Rozova has never been acknowledged by the Russian President, but many believe that she is Putin's third daughter and is the result of a relationship with an ex-maid turned multimillionaire Svetlana Krivonogikh.
Read more:
⋙ Luiza Rozova: Who is Vladimir Putin's 'secret daughter'
⋙ Vladimir Putin: His 'secret daughter' is victim of harassment on social media
It is believed that the two had an affair and Svetlana Krivonogikh even admits that Luiza, 18 'probably looks similar' to a young Vladimir Putin.
Luiza has over 84,000 followers on Instagram but hasn't posted anything on her social media since October 2021, sparking rumours that Putin had gagged her. Up until last week, Luiza's account was still active but it now says 'user not found'.
Secret boys
Some believe that Luiza Rozova isn't the Russian President's youngest child. There a many rumours that the Kremlin is currently dating Alina Kabaeva, an ex-Olympic gymnast.
Read more: Alina Kabaeva: Who is Putin's girlfriend?
The two have often been pictured together. On numerous occasions, Alina has hinted that she is dating Putin but has never said anything outright. The ex-gymnast has been seen wearing what appears to be an engagement ring or wedding ring on occasions but never says who gave it to her.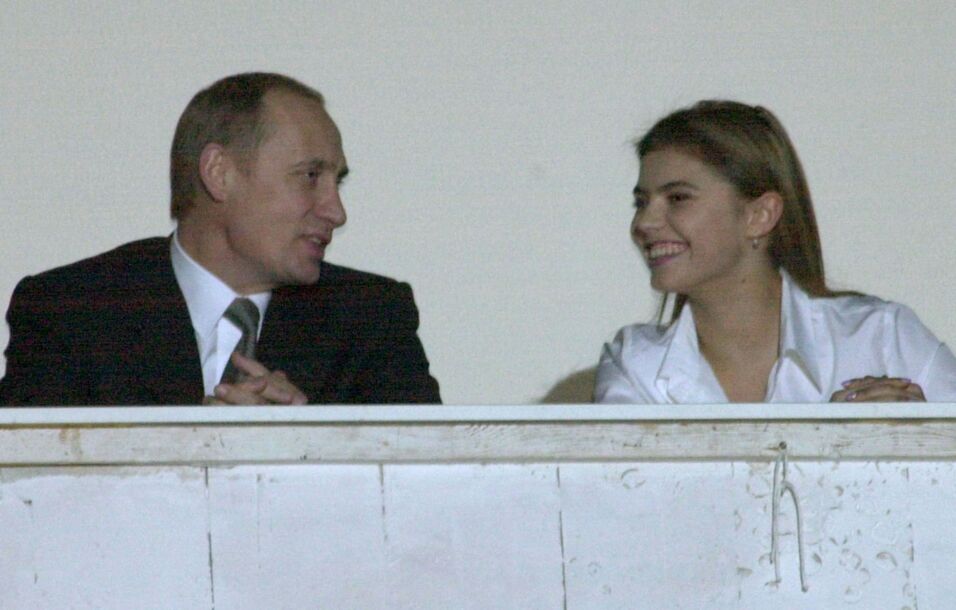 Back in 2015, Alina was spotted pregnant, sparking many rumours that she was carrying Putin's child. Although none of this has ever been confirmed, there are many beliefs that Alina gave birth to twin boys as she disappeared from the public for almost three years.