Glossier has quickly become one of the most precious and coveted skincare and makeup brands and it is clear to see why. Glossier has tackled branding and social media with absolutely instagrammable products formulated with some very fine ingredients. Not to mention they're vegan and cruelty-free- what's not to love?
From the revolutionary future dew to their Milk Jelly Cleanser, Glossier has now taken on another aspect of skincare and perhaps the most important- acne.
Glossier's Zit Stick is the perfect blemish emergency plan and their new deal means you can get two for just £17!
Struggling with a bit of acne?
One little bit of stress, a lack of sleep or a little too much chocolate can cause an unsightly breakout. It's even worse when you get a pimple right before an event. But, in case of emergency, the Zit Stick will come to the rescue.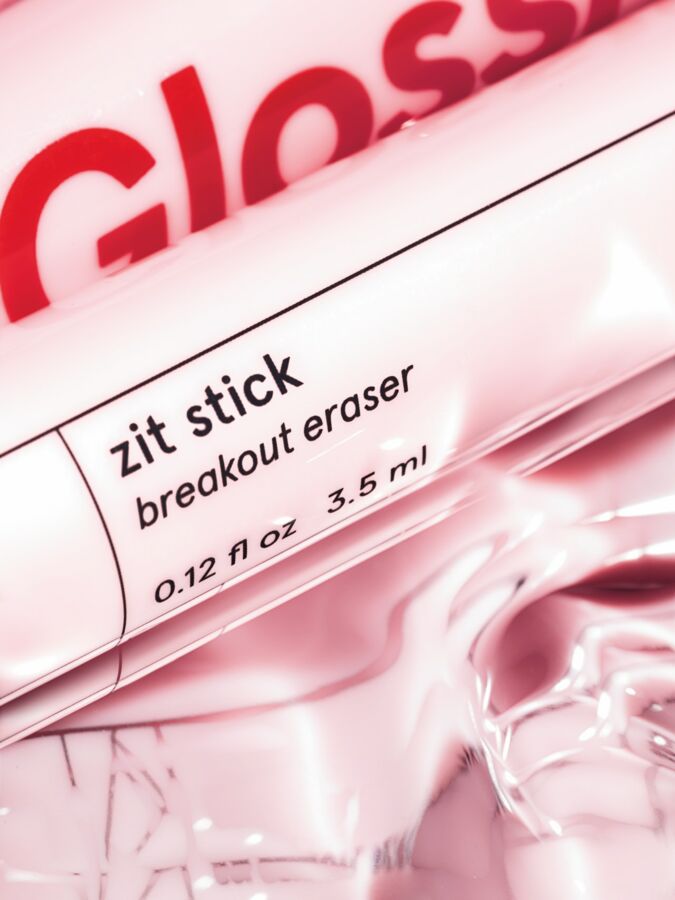 How does it work?
With unmistakable Glossier packaging, the Zit Stick is not just a cute portable product but also packs a punch inside. Created with a combination of 2% salicylic acid, 5% benzoyl peroxide, capryloyl salicylic acid and tea tree oil, these ingredients will dry out and reduce the size of pimples, while glycerin is a calming agent that soothes and rehydrates the skin and reduces redness and inflammation.
Application is easy, just apply the stick to your spot and twist the bottom for the product to come out. It is a quick-drying solution which can reapply three times a day and unlike countless acne treatments, it's a clear formula, which means you can even re-apply it over makeup.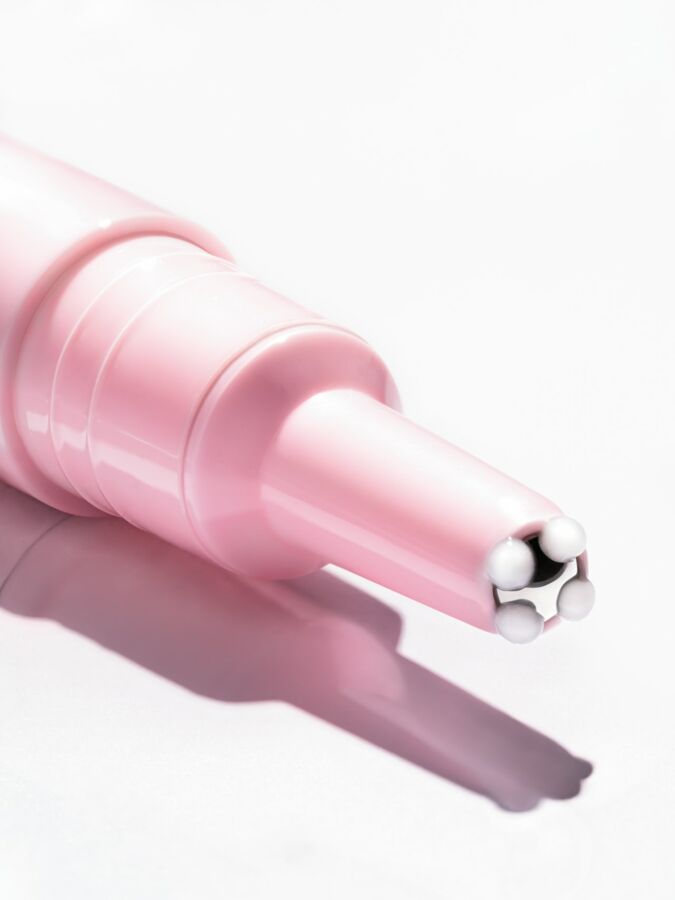 It's always nerve-racking when buying new skincare because not every product works the same for every skin type. But, Glossier has done everything they can to reduce the risk. The Zit Stick has been dermatologist tested with 96% of people reporting that this blemish emergency plan helped reduce the size of their pimples in just 24 hours and the results were even better when used over the space of a few days. The reviews of the product have also been raving:
Best product out there to help reduce redness and to get rid of those nasty blemishes, quick & easy to use which is perfect for me!
You can never be too safe when it comes to acne and these prices make the Zit Stick a skincare steal. With their new deal, there really is no risk to giving it a try, sold at just £12, you can now get 2 Zit Sticks for £17 instead of £24 which means you can keep one in your handbag and one at home. And if you want a little added protection against blemishes you can even add the exfoliant skin perfecter for £24 instead of £31.
Again, what's not to love?