What if someone tells you there's a lucky week of the day for you? Stay here, before you dismiss the fact. Based on who rules your zodiac sign and which day is ruled by which planet – there is actually a lucky day of the week for all zodiac signs. EliteDaily reveals what your luckiest day of the week is based on your zodiac sign.
Monday
Cancer – While the rest of the world may hate Monday, but not you, cancers! This is the perfect day for you to work on your upcoming schedule, start something new or even do something creative. It is the best day for you to recenter yourself for the rest of the week.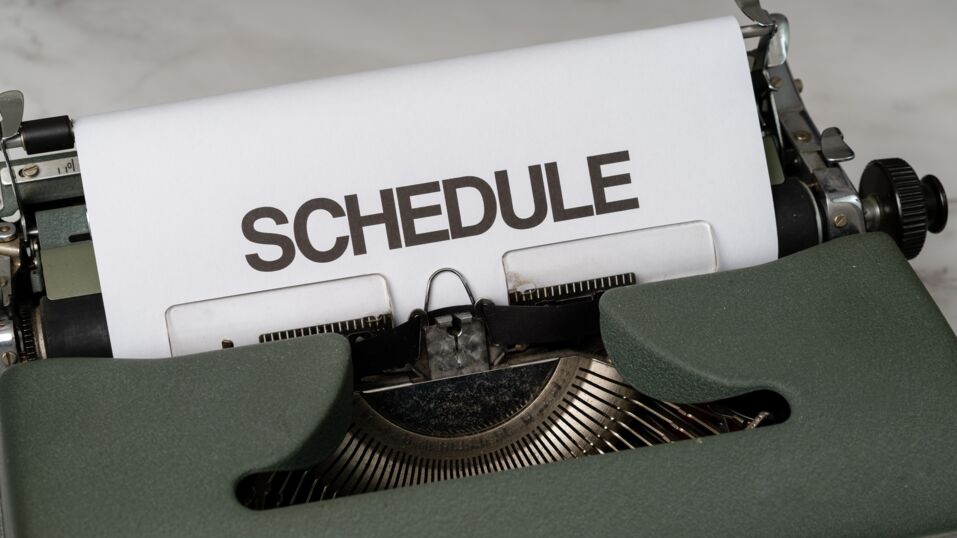 Tuesday
Aries & Scorpio – Want that fiery mars energy to be on your side? Tuesday is the day for you! Be it starting something new, launching a project or even having a difficult conversation. Anything done on this day by you - Aries & Scorpio, will have chances of sticking longer.
Wednesday
Gemini & Virgo – Hump Day is your day, Geminis and Virgos! Right in the middle of the week, the day allows you to get plenty done before and after it. Based on planetary positions, this day will offer you the luckiest time to think of new ideas, schedule important meetings, make a productive to-do list and more.
Thursday
Sagittarius & Pisces – Take a step back and review the bigger picture! Sagittarius & Pisces, you both thrive on Thursdays. This day is ideal for going on a trip or plunging into a new research project that has caught your attention. On this day, you'll be able to readily connect with your ideals for the world.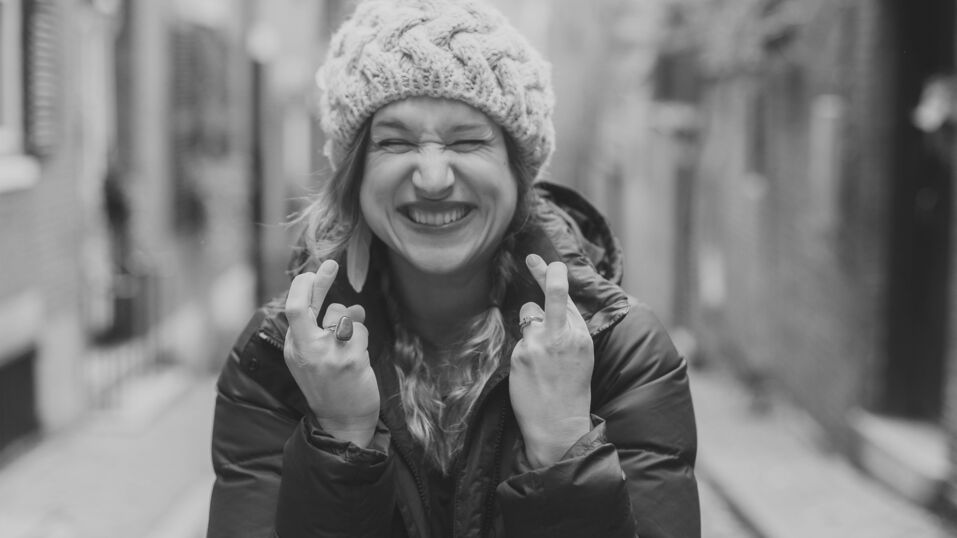 Friday
Taurus & Libra – The world's favourite day is also your lucky day, how cool! You'll notice that most social gatherings or creative projects you start to thrive on this day. Work on something creative and productive, connect with friends or even ask out people on dates. The sky's the limit, on this day!
Saturday
Capricorn & Aquarius – This is your time to shine and finish the week in style. Get things done quicker and more efficiently on this day. Make time to schedule meetings, meet people or even just put last-minute things on your to-do list.
Sunday
Leo – Sunday fun day, Leos! Make room to prioritise your creative expression, set new goals and take charge of your life. The day will give you the perfect chance to get everything done and start the new week on a positive note.
Read More
⋙ Zodiac: 5 zodiac signs who have a cold personality
⋙ Zodiac: Here are the 3 most hated zodiac signs