Irrespective of how much you make in life, unless you have a life partner life seems incomplete. While you can work hard and make a career for yourself, love is something that will only come to you if the stars are aligned for you. Here are the zodiac signs who might get lucky in love this year:
Capricorn
You may get your unrequited love this year Capricorns! Putting your best foot forward this zodiac sign is going to have an amazing year love-wise. Especially the months of May and June. April starts forming the stars in a way that you will meet your partner. Committed people will build better and stronger relationships this year.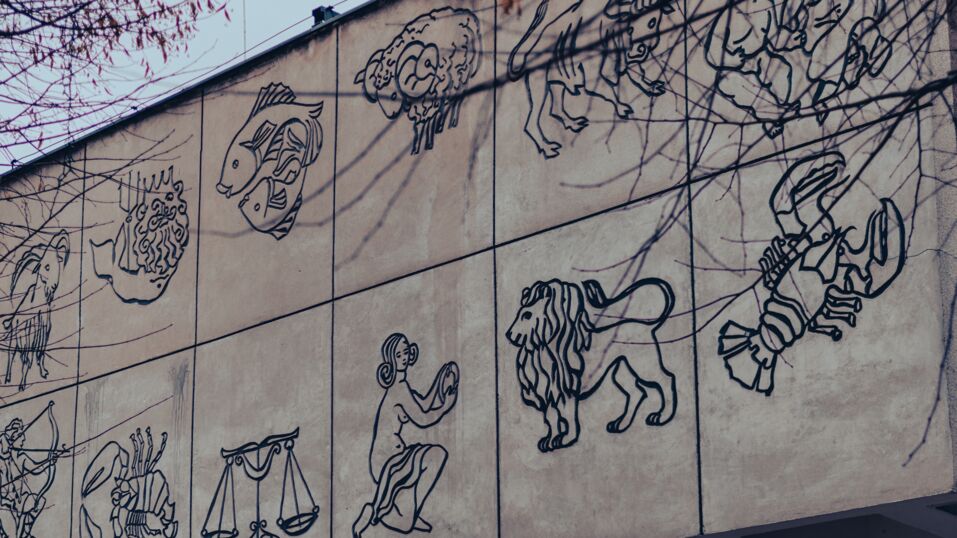 Aries
Aries will be happy and fruitful in love this year. If we're talking about single people born under this sign, there's a good chance they'll marry someone they like. People who are married may have disagreements with their spouses; however, these minor or major issues can be resolved with mutual understanding.
Taurus
Not only will this zodiac sign get support from their existing partners, but single Taureans will also find someone new and unique who matches their vibe. The middle of the year is going to be very auspicious for their love life.
Cancer
People born under this zodiac sign will start their year on a lovey-dovey note and the middle of the year will further improve their relationships. There will be a lot of love and respect in your relationships and singles will find appropriate partners for them.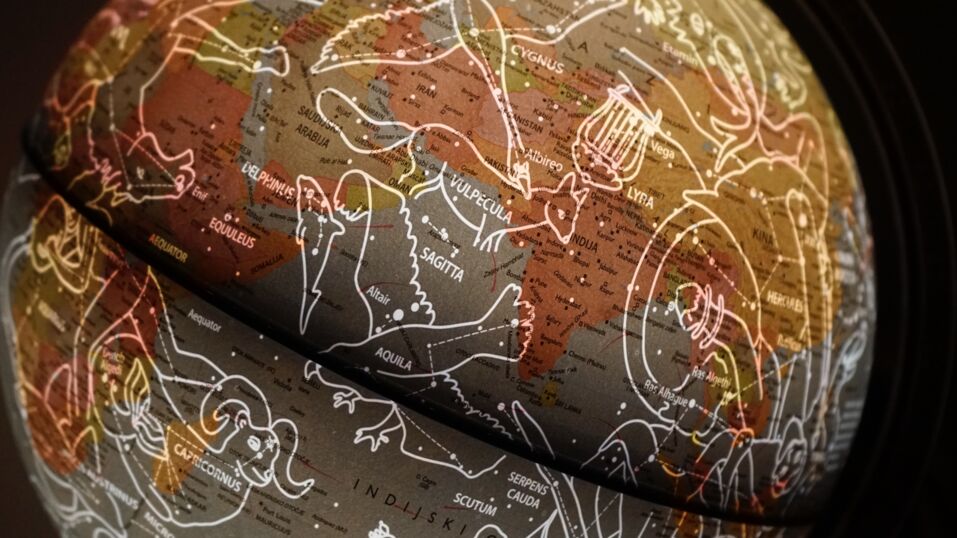 Virgo
Virgos are going to be one of the luckiest signs in love this year. Existing relationships will stabilise and get security, whereas singles may find love in old friends. Or meet someone through get-together. May, June and July are typically crucial months for relationships. Handle them well.
Libra
Marriage is on the cards for this zodiac sign! Libras who are in love and serious may tie the knot this year or think about it. Love and peace will be the basis of your romantic life. Single Librans may stumble upon their potential life Partners this year.
Read More
⋙ Zodiac: What pet should you get based on your zodiac sign?
⋙ Zodiac: These are the 5 most polite signs you'll ever meet