Aldi and Lidl have revolutionised bargain buys by having a selected corner of their stores that are dedicated to products that are currently on offer—the middle aisles. Every time a customer wants to buy something without spending a fortune, they know exactly where to go.
Bargain hunting
The supermarkets' middle aisles have become so popular that getting your hands on the latest discounted items are getting increasingly difficult. Moreover, external online retailers have also been using middle aisles to stock up on products that they then sell on their own platforms for a higher price.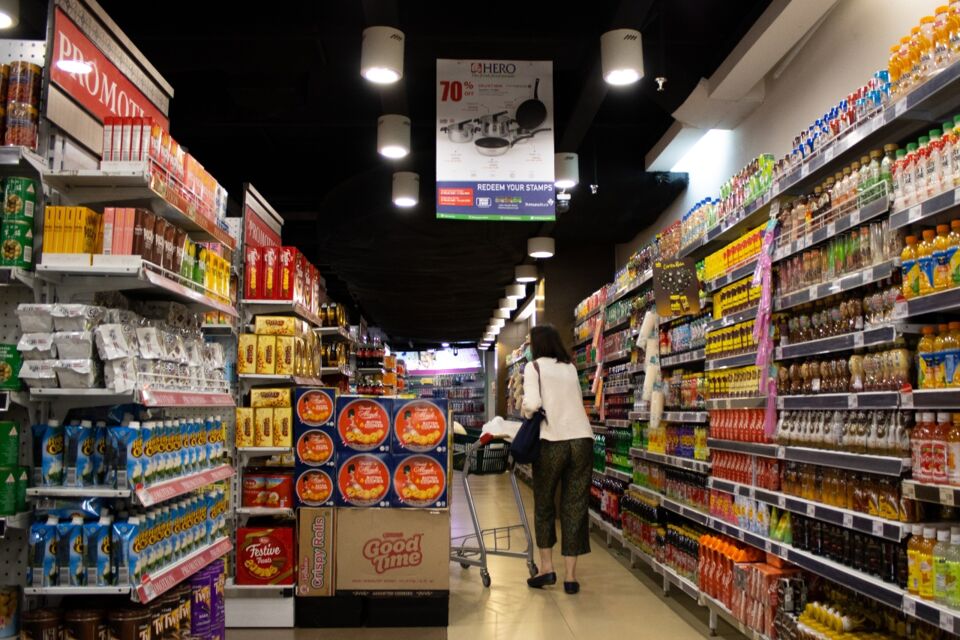 In an effort to give the purchasing power back to the customers, Wethrift has decided to hire 'Middle Aisle Shoppers.' Wethrift is an online platform that provides shoppers with discount and coupon codes, but they're now expanding their business by reselling middle aisle products with the help of freelance shoppers.
Read more:
⋙ Aldi's new checkout-free store is finally open to the public
⋙ COVID-19: 4 mistakes to avoid when shopping to prevent the virus from spreading
⋙ Lidl Ireland makes history as first major retailer to offer free period products
Middle Aisle Shoppers
The shoppers will get their hands on the latest items on the middle shelves so that the organisation can then resell it on their website for the exact same price. Wethrift wrote on their website:
The chosen shoppers will need to find and purchase the latest must-have bargains from Lidl and Aldi, so customers who weren't able to buy them locally in store can purchase them online via our site for the same price.
For now, they're looking for three shoppers who can help them with their mission and they're offering to pay £30 an hour. The shoppers will also be given £500 for their middle aisle purchases.
They're accepting candidates on a freelance basis who are above the age of 18, have access to a mobile phone or a computer, and can travel to 'at least one Aldi or Lidl.'
To apply, all you need to do is visit their website and fill out their application form.