Under-eye bags can be caused by many things, from lack of sleep, stress or even a genetic predisposition. But don't get discouraged, there are some ways you could make your skin look well-rested and refreshed.
1/ Place cold spoons on your eyes
If you are on a budget and don't have special facial tools, you can always use a spoon. Placing a clean cold spoon on or under your eyes for several minutes can have many benefits. Indeed the cold is good for the skin under your eyes as it helps blood vessels to constrict, it also drains fluids and decreases swelling.
2/ Wear suncream every day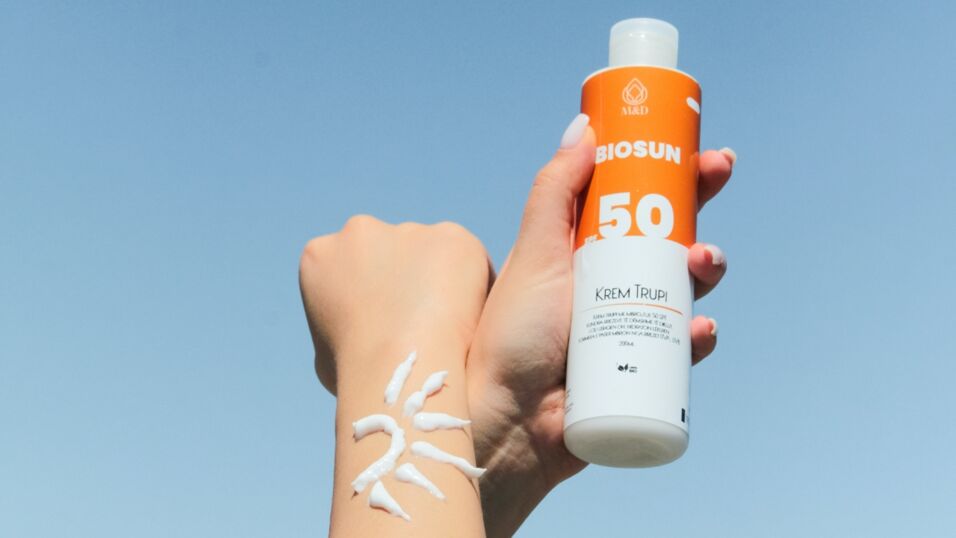 Wearing suncream every day has so many benefits. It protects your skin from UV rays, also protecting you from skin cancer. So applying suncream to your face every day will help tremendously. Sun exposure can cause hyperpigmentation and make dark circles worse. If you put suncream on your face, be sure to get one designed for faces in order to protect your eyes.
3/ Good night's sleep
This one may seem obvious, but don't underestimate the power of a good night's sleep. Sleep helps your skin regenerate and produce collagen, it also helps with blood circulation giving you that healthy glow you want. So why not try going to bed early every now and then?
Read more:
⋙ What to do if you get sperm in your eyes
⋙ Say goodbye to bags under your eyes with this permanent concealer!
⋙ What is beauty sleep and how to get better at it?
4/ Keep masks and facial tools in the fridge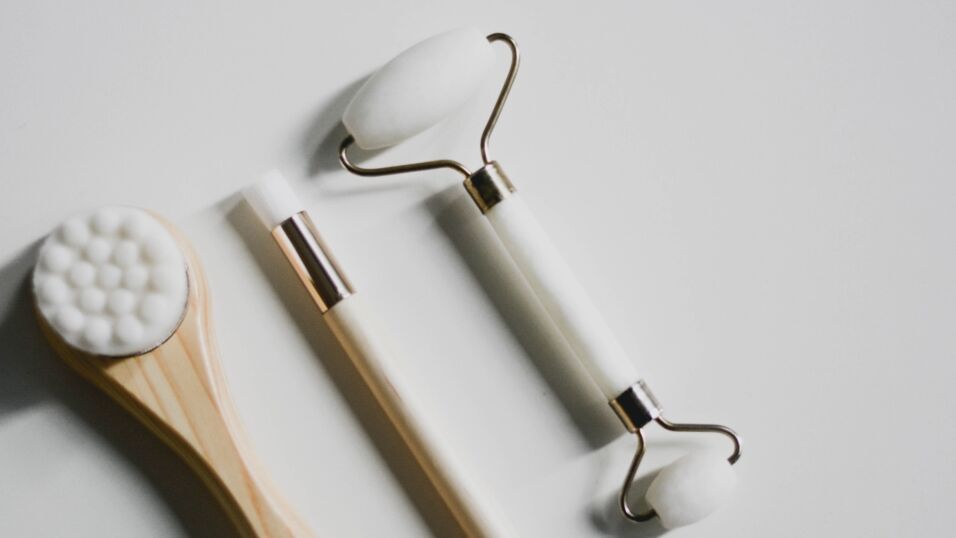 If you use facial tools or face masks, try keeping them in the fridge. The cold is one of the best ways to help reduce signs of tiredness. So why not keep your rollers and massage stones in the fridge? The cold will also help boost blood circulation and make darker tones paler.
5/ Use chilled tea bags
If you are a big tea drinker, then this eye hack is for you. Instead of using sliced cucumber to freshen your eyes, you can use chilled tea bags. The caffeine in tea helps revitalise the skin and also reduces inflammation and irritation. The cold will then help reduce puffiness. If you can, opt for organic black, white or green tea.