When we think of breast stimulation during sex, we often associate it with women, but men might actually secretly enjoy this too. According to a study by the Journal of Sexual Medicine, 82% of young women and 52% of young men enjoy this practice.
A common practice for women
According to the Journal of Sexual Medicine, more than three-quarters of young women enjoy breast stimulation. The breasts are one of the parts of the body preferred by women during sexual activity, whether alone or with a partner.
But breast stimulation does not only apply to women. In fact, it refers to everything that relates to the manipulation of the breasts and nipples: caressing, biting, tickling or even brushing, all of which is counted as breast stimulation.
To carry out its study, the Journal of Sexual Medicine gave a short questionnaire to a panel of 301 participants (148 men and 153 women). They were students who had had at least one sexual experience, aged between 17 and 29 (95% of them were between 18 and 22).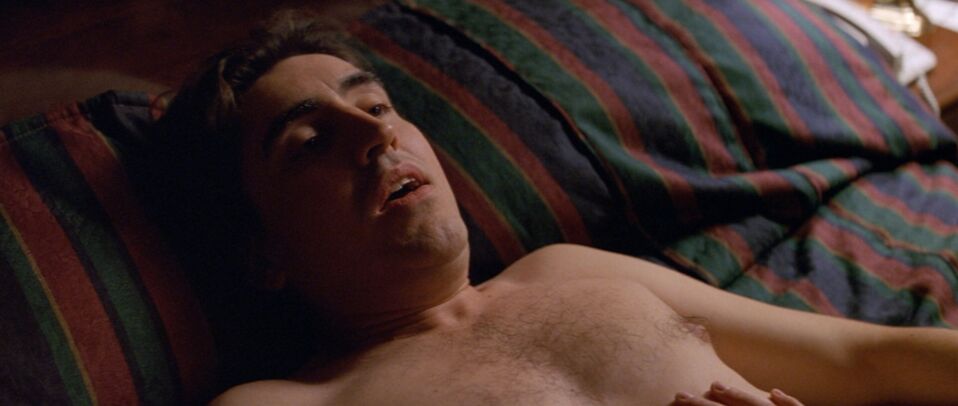 The results
The results showed that breast stimulation is popular with young people: not only women but also men. According to the authors of the study:
52% of young men say they are aroused when their partner does breast stimulation on them, or when they do it themselves
Magic Maman points out that for women, their enjoyment of this practice may be influenced by the phase of their menstrual cycle they are in, or by their pregnancy. The skin of the nipple is particularly thin and sensitive and can lead some people who are stroked there to orgasm.
This article was translated from Oh!MyMag FR.
Read more:
⋙ Want to incorporate sex into your workout? Why not try these positions
⋙ These are the 3 most common sex injuries, according to new study