Lesbians have great sex, and the science backs it up. While straight people have sex more frequently, lesbians report having considerably more orgasms than their heterosexual counterparts. According to research, heterosexuals only get orgasm 65 per cent of the time. Traditional books like the Kamasutra give a variety of positions for heterosexual couples, but what about lesbian couples who have sex with each other?
To escape the dreaded lesbian bed death associated with long-term partnerships, lesbians must be more inventive with their sex positions. Here are some of the best lesbian sex positions you can include into your sex life to keep the passion going, whether you have been together for 2 months or 20 years.
69
Because it prioritises pleasure for both the partners simultaneously, the sixty-nine position is a traditional favourite. One partner lay on her back, while the other lay on top of her. Try the side-lying 69 for a change of pace. This is often less demanding and allows you to explore more of your partner's body with your hands freed up.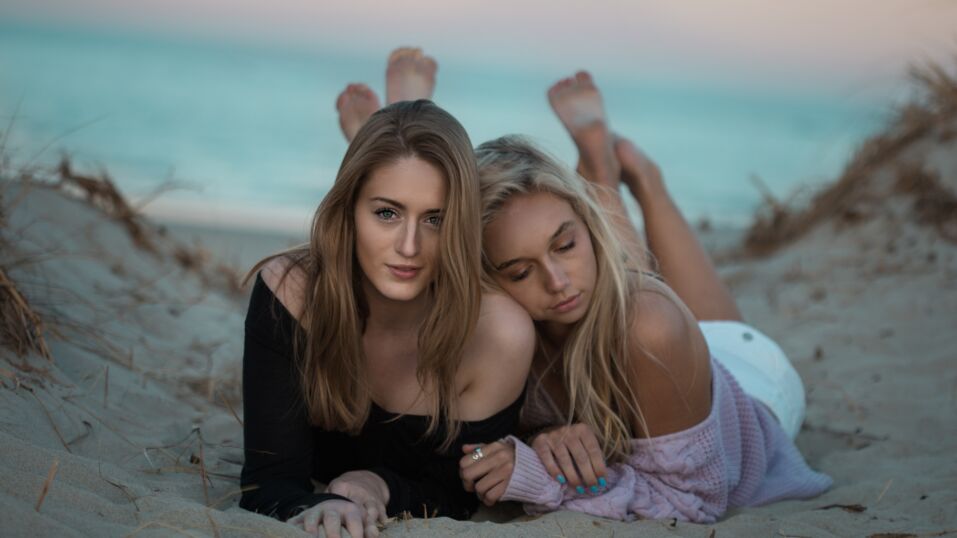 Missionary
The missionary position can boost your intimacy and closeness during sex by having one person wear a strap-on and the other lying on her back. It is an incredible turn-on for lesbians to gaze into their partner's eyes, kiss her, and feel her breasts pressed against theirs. While engaged in strap-on sex in the missionary position, you can integrate nipple play or use vibrators for clitoral stimulation.
Spooning
Spooning can be used for more than just cuddling! You can enjoy the intimacy and warmth of spooning while also having sex! The big spoon will reach around and fondle, caress, and penetrate her partner while in the spooning position. This position is very pleasant if you prefer deep penetration.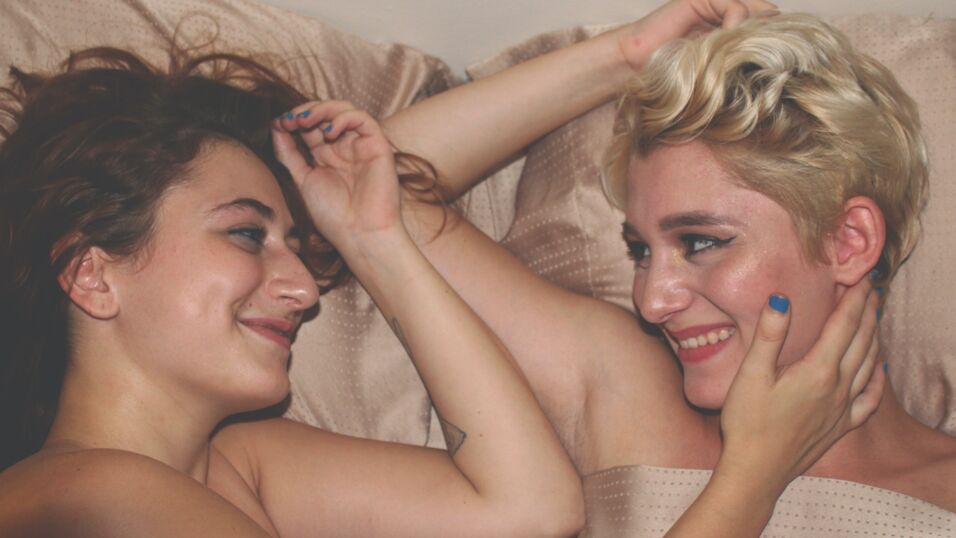 Scissoring
Scissoring is when two women rub their vulvae together while their legs are entwined in a scissor position. Scissoring is hot and erotic in principle, but getting the perfect position for both partners may be hilarious at times. If both you and your spouse are willing to be flexible, this position will be easier to obtain.
Face Sitting
This one is exactly what it sounds like. One partner lies on her back while the other sits on her face while holding on to something for balance. To provide various angles and alter up the sensations on your clit, turn around and face your partner's feet.