Do you want to enhance pleasure in your sexual relations? Lube has become one of the most popular and successful products among couples. It's said that once you try it you can't really go without it, but you have to do it right.
Lube has often been associated with natural lubrication issues, as a tool to remedy those little mishaps, but lube is not the only use for it. There are flavoured lubricants, and also some with additional effects such as heat. Read on and discover the magic of lube!
How to use lube when having sex
More than 65% of women already use lube to enhance pleasure in their relationships and reach cloud nine. A product that is widely used and of which there are different types. Here are the various types of lube:
Oil-based lubes: for prolonged lubrication
Water-based lubes: perfect for use alongside condoms
Silicone-based lubes: Recommended for water sex and anal sex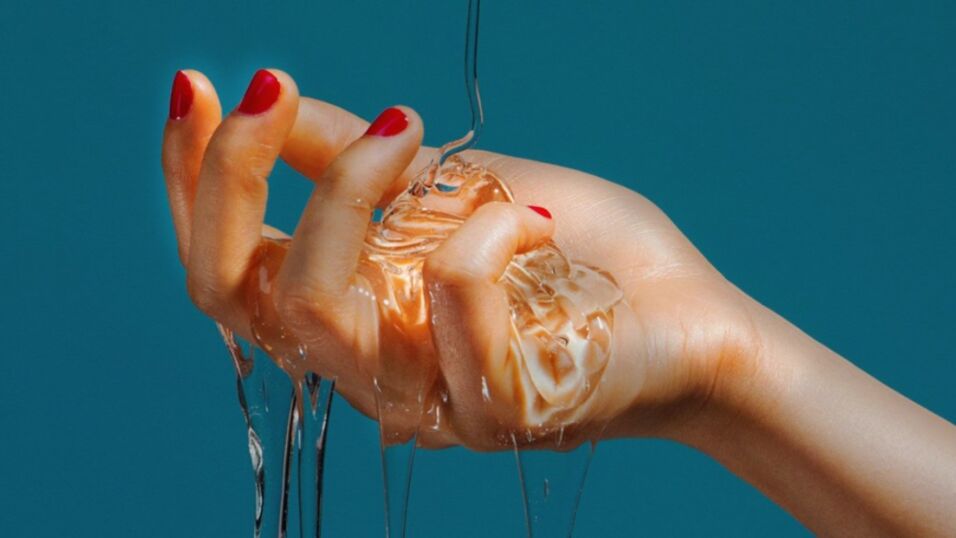 Plus, lube is not only recommended for the effects it has on relationships but also for when you 'play in bed.'
The best alternative uses for lube
The erotic massage: Erotic massages are one of the most classic, practical and at the same time most popular ways to stimulate the body and make our partner unable to get out of bed for a long time.
A 'food' guessing game: blindfold your partner, put flavoured lube on the most erogenous areas of the body, have him go to town on you, and let your imagination do the rest.