James Cordon has revealed details about his friendship with Prince Harry and Meghan Markle. The British talk show host told The Sun about how he had been to the couple's £11million Montecito mansion which is 90 minutes away from his own home.
A 'playdate scenario'
Cordon said:
It was more a sort of play date scenario [with the kids]. Then we went out for dinner after, it was lovely. Obviously I'm not telling you any more. Obviously.
Prince Harry and Meghan have two children, Archie, three, and Lilibet, 11 months, while Cordon and his wife Julia Care have three, Max, 11, Carey, seven, and Charlotte, four.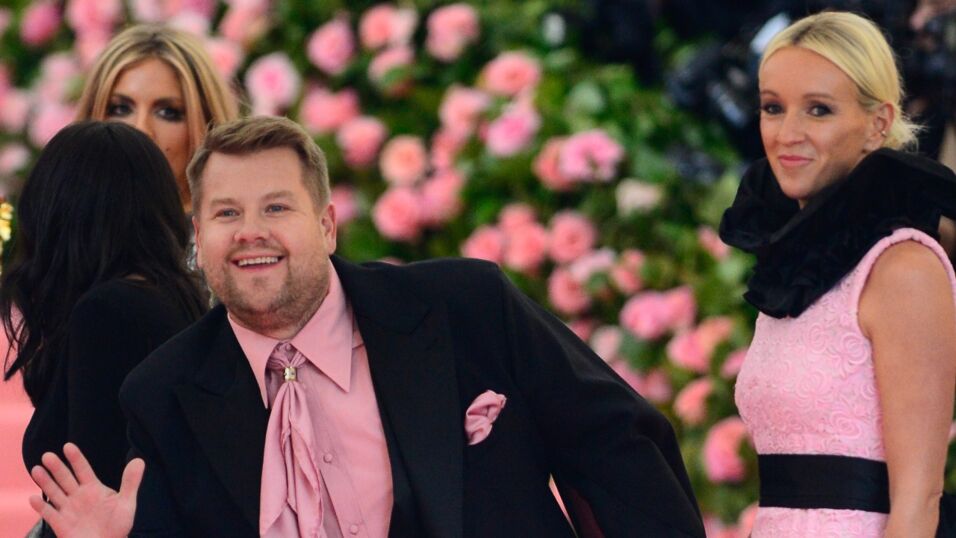 Harry is a 'devoted and loving husband and father'
Soon after Harry and Meghan moved to California, the Duke appeared as a guest on The Late Late Show with James Cordon, and the two have clearly hit it off since then. Cordon said:
Look, I'm a huge fan of both of them. Obviously I know Harry better than I know Meghan but I think it's really hard to judge, or be judgmental.
I have a huge amount of respect and admiration for Harry, and anyone who has been around him and spent time with him would feel exactly the same way.
I think he is a devoted and loving husband and father and I think what they have done [in turning away from royal life] is incredibly brave and I'll always be in their corner.
Cordon has announced he is leaving The Late Show in 2023, after which he is planning to relocate to the UK with his family.
Read more:
⋙ Prince Harry speaks Māori in surprising TV interview in New Zealand
⋙ Prince Harry and Meghan Markle's Netflix crew will be stopped from filming at the Platinum Jubilee celebration
⋙ Prince Harry and Meghan Markle to attend the Queen's Jubilee with their children