The very rare 4.5" by 3.75" image was taken way back in 1909 and displays Queen Elizabeth's father, young Albert, who later became King George VI.
In fact, the image displays all of King George V's children including the 'lost prince' that was forever kept from the public eye. The image was also signed by all six children.
The lost prince, Prince John was hidden from the public due to his severe epilepsy and possible autism.
John can be seen in the image as the smallest child sitting on the lap of his oldest brother, who would later become King Edward VIII. King Edward resigned from his royal position in 1936, almost a year before marrying the divorced socialite Wallis Simpson.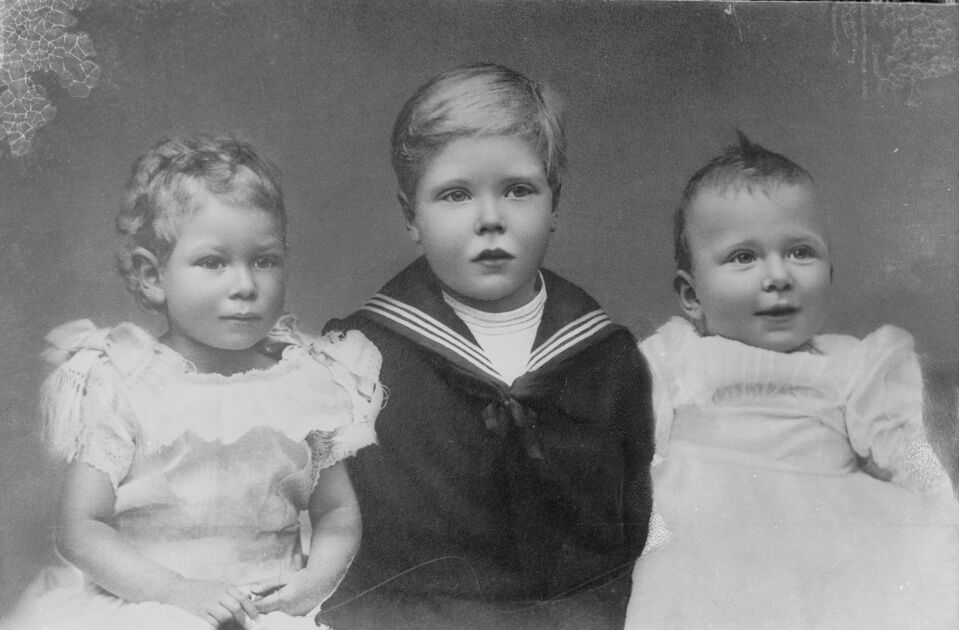 The 'lost' Prince John was just a wee child in the photo and would later go on to die just 10 years later at the age of 13 after having one of his seizures.
As recently as 2015, a rather chilling letter was found, written to John by his brother King Edward VIII shortly after John's death.
In the letter, Edward said some unimaginable things about his brother, things that should never be put into writing. He described that he only thought of John as a 'brother in flesh' and 'more of an animal' than a person. Edward also stated that the family only visited John 'once or twice a year' and that his death was a blessing and the 'greatest relief imaginable'.
It turns out that due to his illnesses, John had spent the last two years of his life isolated from his family at the Wood Farm, on the Sandringham Estate. Queen Mary ensured that the prince had a view of steam engines which he enjoyed and was solely in the care of his nanny Charlotte Bill. After leaving him in 1917, Queen Mary stated:
It is very sad to see this great strong boy, with the mind of a child of six, and makes one quite unhappy.
The photograph of all the children was thought to belong to one of the royal family members or someone close to them such as a nanny. The image has recently been set to go to auction in Spain at the end of July and is set to reach from £3,000. Auctioneer Francisco Pinero stated:
This item is significant because it is extremely difficult to find a signed photo by all six children of King George V. Prince John was sent to Sandringham House and kept away from the public eye, therefore his autograph is very rare. The photo was probably given to a member of the Royal Family, someone close to it or perhaps a royal nanny.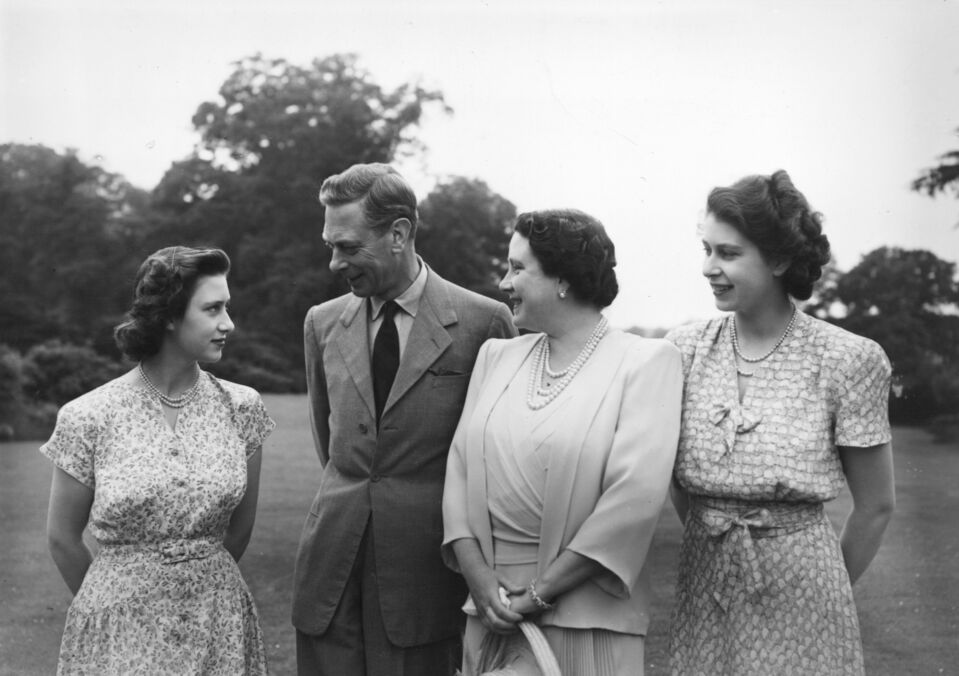 And right in the back of the royal family photo, standing behind Edward is Albert. After Edward retired from his post as king in 1936, Prince Albert became King George VI. King Geroge only held his reign for 16 years before passing on the throne to Queen Elizabeth II.