Buckingham Palace has announced that for the first time since 1963, the Queen will miss this year's State Opening of Parliament and the reading of the Queen's speech.
The State Opening of Parliament
In a historic, unprecedented move, the Queen has delegated certain powers as head of state to Prince Charles and Prince William, who are Counsellors of State, to enable them to open Parliament on her behalf. The Prince of Wales will read the Queen's Speech.
A spokesperson for Buckingham Palace said:
The Queen continues to experience episodic mobility problems, and in consultation with her doctors has reluctantly decided that she will not attend the State Opening of Parliament.
It's the first time in 59 years that the Queen will miss the major ceremonial occasion. The last time the Queen was absent for the State Openings of Parliament was in 1959 and 1963 when she was pregnant with Prince Andrew and then Prince Edward. Her speech was read by the Lord Chancellor.
The State Opening marks the beginning of the parliamentary year, with the Queen's speech outlining the agenda of the government and the laws that it wants to introduce.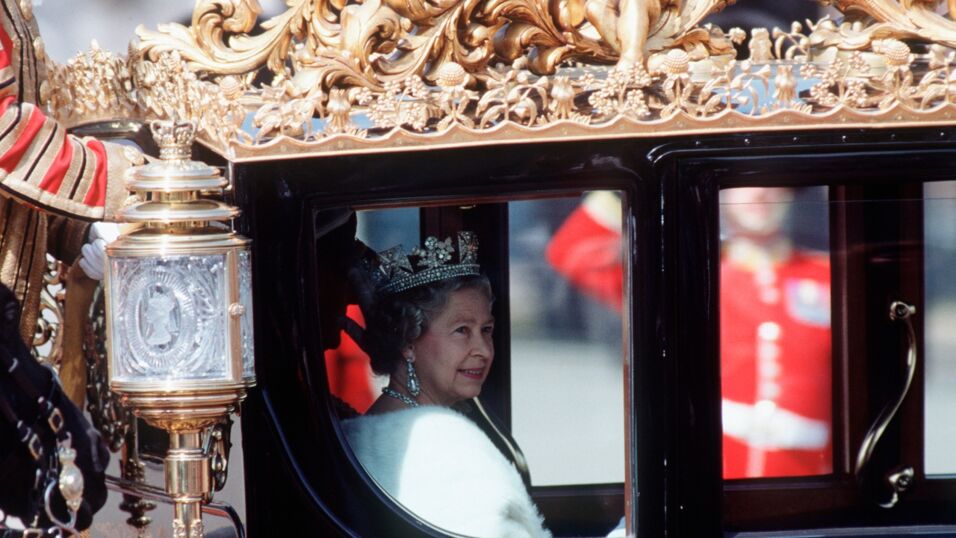 As counsellors of state, Prince Charles and Prince William are allowed to undertake official duties such as the State Opening if the monarch is temporarily unwell. In order to carry out this duty on behalf of the head of state, two of these counsellors have to be present.
The Queen has issued a 'Letters Patent' which gives the authority for the counsellors of state to open Parliament. A No 10 spokesman said:
The prime minister fully respects the wishes of Her Majesty and is grateful to the Prince of Wales for agreeing to deliver the speech on her behalf.
Handing over of sovereign duties
The announcement is a significant move towards the handing over of sovereign duties to the Prince of Wales. It will be the Duke of Cambridge's first State Opening. Former BBC royal correspondent Peter Hunt said:
With the Queen progressively withdrawing from public life, the palace is keen to show the monarchy is safe in the hands of father and son.
Hunt said 'this is a significant moment for two future kings' and 'Charles will accelerate his on-the-job training.' He added:
The heir is teetering on the edge of becoming a de facto prince regent.
What Prince Charles said in the Queen's speech
Prince Charles told parliament:
Her Majesty's governmentwill drive economic growth to improve living standardsand fund sustainable investment in public services. This will be underpinned by a responsible approach to the public finances, reducing debt while reforming and cutting taxes.
However, Boris Johnson's legislative programme contained no new support for households battling the rising cost of living. Rather, he offered 'ingenuity and compassion and hard work' in response to increasing prices.
Read more:
⋙ Prince Charles is taking over the Queen's royal engagements amid health concerns
⋙ Prince William: The Duke of Cambridge labelled 'petulant' after Instagram post
⋙ The Queen has appointed these roles to certain Royal Family members for her Platinum Jubilee