Prince William has always had a legacy to live up too. Being born the first son of Prince Charles and Princess Diana meant that he would one day grow up to be king.
William, the understudy
William has seemed to embrace his responsibility in the royal family,but this was not always the case. From a young age, William was taken under the wing of his grandmother, the Queen, to learn the royal ropes just as she once had. But, the idea didn't always sit well with the prince as Journalist Jeremy Paxman revealed on his show Paxman on the Queen's Children.
Paxman dished that about a year before Diana's death she had invited him to lunch in the Kensington Palace where they talked about her children. Diana revealed that in his youth, Prince William would often confide to his mother that he didn't want to be kingand sometimes even tried to force the role onto little Harry, who was more than delighted to step up. Paxman stated:
We talked about our children, and [Princess Diana] said William often told her that he didn't really want to be king, and then Harry would say, 'If you don't want the job I'll have it.'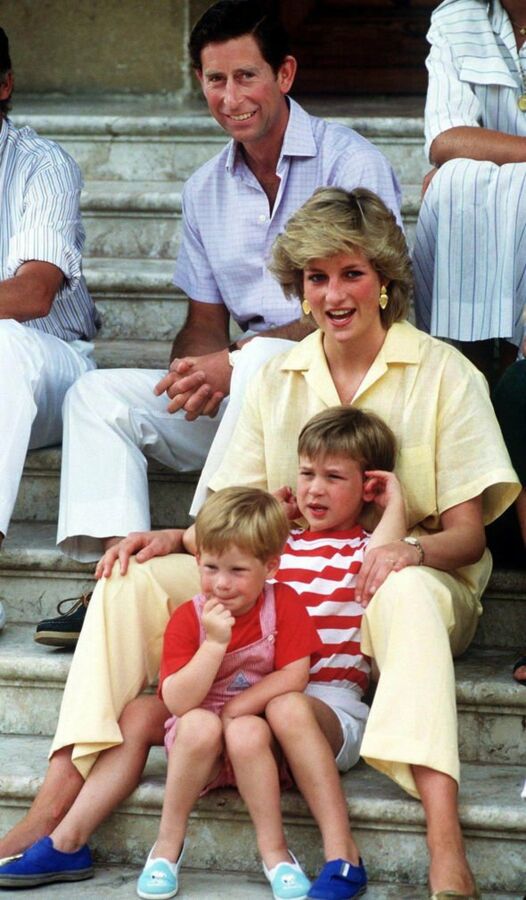 Prince William, second in line to the throne
Prince William is second in line to the throne after his father Prince Charles, but there is a very real chance that William will one day step into the ultimate royal role. We can understand why the Duke of Cambridge wouldn't want to be king because while the lifestyle would be lavish, the stress involved would not be so exciting.
Paxman also talked to Princess Dianaon what life inside the Kensington Palace was really like, thinking that the place felt like a prison:
As we were leaving, I said, 'What a strange place this is. So quiet, and yet over there is the bustle of Kensington High Street. It's a bit like a prison.'
But, gracefully as ever Diana disagreed with the statement. She said:
It's not a prison at all, Jeremy. More like an upmarket Coronation Street. As we go out, you will see all the curtains twitching.