It's been two years since the Duke of Sussex stepped down as a public figure of the royal family and set out to North America to start a new life alongside his wife Meghan Markle. The Queen has slowly been taking away his titles and royal patronages since then but has taken time to hand them over to other members of the royal family.
Patron of the RFU
The Daily Mail announced on 28 January that the first of his royal patronages will finally be given away—that of the English Rugby Football Union.
In 2016 Prince Harry became the patron of the Rugby Football Union after taking the position of his grandmother, the Queen. A year after he quit the royal family, the Queen took the title back from him and has now reportedly decided to give it to another special member of the royal family, Kate Middleton.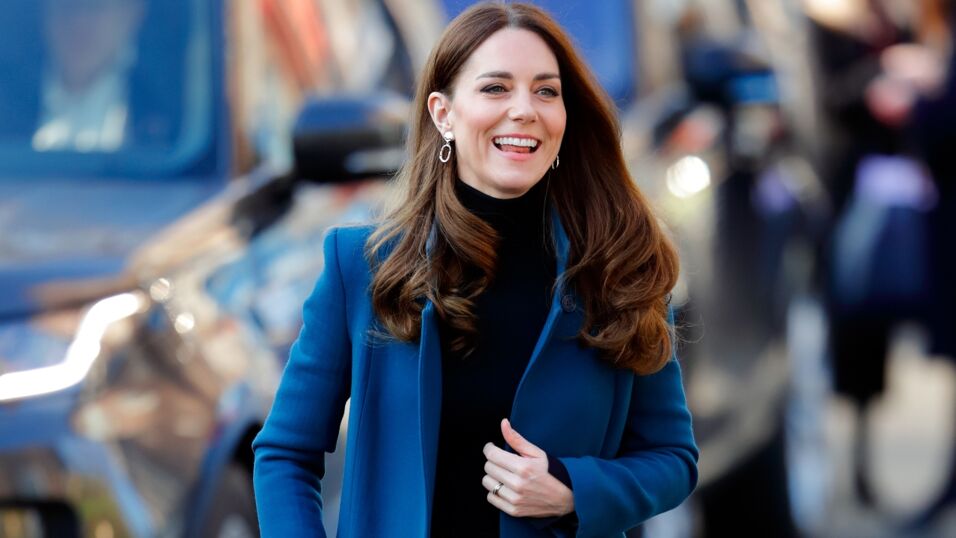 Sources told the tabloid that the announcement is expected to come at any moment, as the Six Nations Championship is set to begin next week.
Read more:
⋙ Kate Middleton could get one of Prince Andrew's most prestigious titles
⋙ Harry and Meghan: This could be why their multi-million dollar deals are at a standstill
⋙ Kate Middleton 'upset' about rift between Prince William and Harry, insider claims
Competing against Prince William
If sources are correct and Kate Middleton does become the patron of the RFU, it puts her in a difficult position, especially with Prince William. He is currently the patron of the Welsh Rugby Union, making them competitors in the upcoming games.
⋙ Read more: Prince William: The reason why he doesn't wear his wedding ring
The 2022 Six Nations Championship will start next month, with the first competition taking place on 5 February between Prince William's Welsh team and Ireland. Last year Wales was crowned the champions of the league, but historically the competition has always been stiff between the Welsh and English teams.