Prince Harry and Meghan visited the Queen and Prince Charles yesterday (April 14) to 'clear the air'. The visit was kept secret but they were spotted heading to church in Windsor without their two children, Archie and Lilibet. This could have been the couple's chance to introduce Lilibet to the Queen, who is yet to meet her great-granddaughter.
Why didn't the Sussexes bring their children?
There may be a few reasons why Prince Harry and Meghan didn't bring Archie, 2, and Lilibet, 10 months, on their trip to Europe.
The first reason they could have left their young children in LA is that this isn't a family trip to Europe, it is a work trip. Prince Harry and Meghan are attending the Invictus Games in The Netherlands. The Invictus Games are a charity sporting event created by Prince Harry to help support war veterans through sport.
The second reason the pair decided not to bring their children on the trip is for security reasons. As many know, Prince Harry has said that he doesn't feel safe bringing his family to the UK due to the fact that he isn't allowed to use the Met Police as his personal security.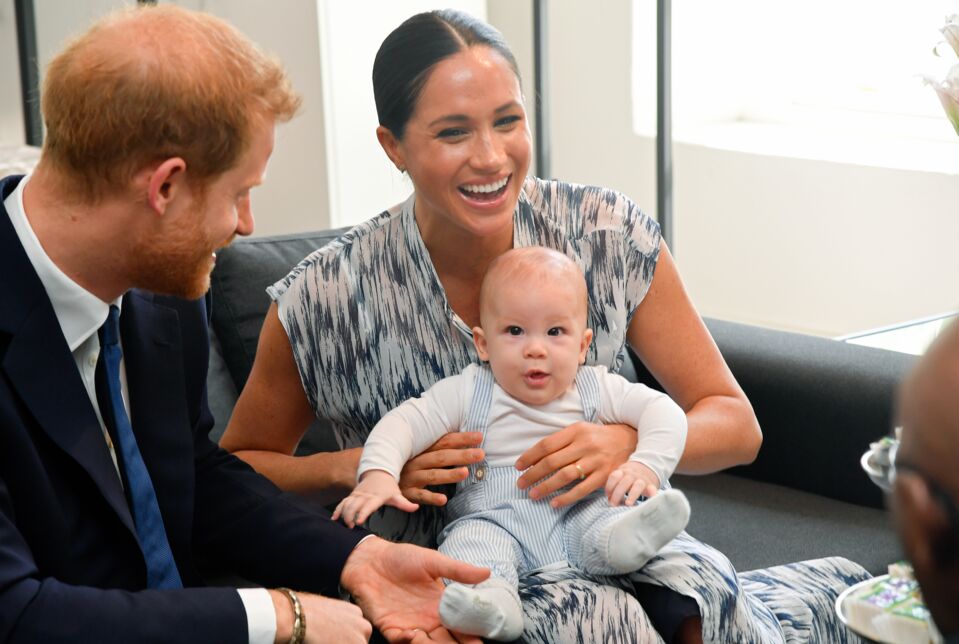 Who looks after Archie and Lilibet when the Sussexes travel?
Another question people might be asking themselves is who is looking after Archie and Lilibet while Harry and Meghan are in The Netherlands for a week.
It is unclear who is looking after the children as the pair haven't disclosed this. However, we do know who has looked after the children before when Prince Harry and Meghan travel without their children.
Meghan's mother has often helped the couple out with their children as most mothers do for their children. When Prince Harry and Meghantravelled to London for their farewell tour back in January 2020, they left Archie, who was 1 at the time, with Meghan's best friend Jessica Mulroney.
Prince Harry and Meghan have been very quiet about their children's upbringing and life and have decided to keep them away from the public with very few photos of them.
Read more:
⋙ Prince Harry and Meghan: Why did the Sussexes visit the Queen in secret?
⋙ The Queen's assistant, who clashed with Prince Harry, is publishing a revealing book about the monarch
⋙ Prince William and Kate: Who looks after their children when they travel?