On 31st August 1997, Lady Diana passed away in a tragic traffic accident. 23 years later, the Princess of Wales is still in everyone's hearts and is still a topic of discussion for a lot of people.
Adored for her beauty, her elegance and her very sharp sense of style, the mother of Princes William and Harry is still being talked about far beyond the UK borders.
Lady Diana would be 59 years old if she was still alive today
So, our colleagues at AmoMama decided to ask themselves: what would Princess Diana have looked like today if she was still alive today? Thanks to photo editing software that can be used to age photos, they have managed to transform Lady Diana's juvenile face into that of an older woman.
Born on 1st July 1961, the 'Princess of Hearts' would have been 59 years old this year. Mother and also grandmother to George, Charlotte, Louis and little Archie, her whole life would now be complete. She would most certainly have found love again and would most likely continue to be considered one of the most beautiful women in the world. Prince Charles' ex-wife may even have had her own Instagram account where she may have posted beautiful photos from her time as part of the royal family, just like selfies taken today.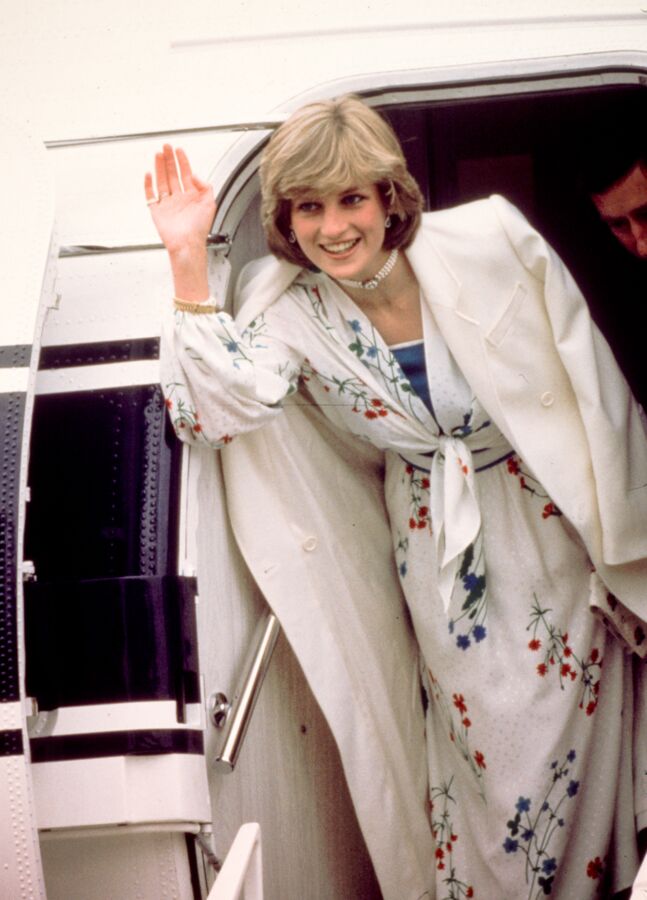 Lady Diana would have been sublime
If we are to trust the photos that have been created, Lady Diana would have been absolutely sublime. Time would have slightly narrowed her blue-eyed gaze, but without losing any of her splendour and gentleness and wisdom would have begun to emerge from her matured face.
Check out the video above to see for yourself!