31 August 2022 marked 25 years since the death of Diana Spencer. She was killed in tragic car accident in Paris in 1997, but the Princess remains a true icon even today. She was especially known for her trend-setting fashion sense. Here are some of her most beautiful and innovative looks.
Discover our latest podcast
Diana Spencer's LBD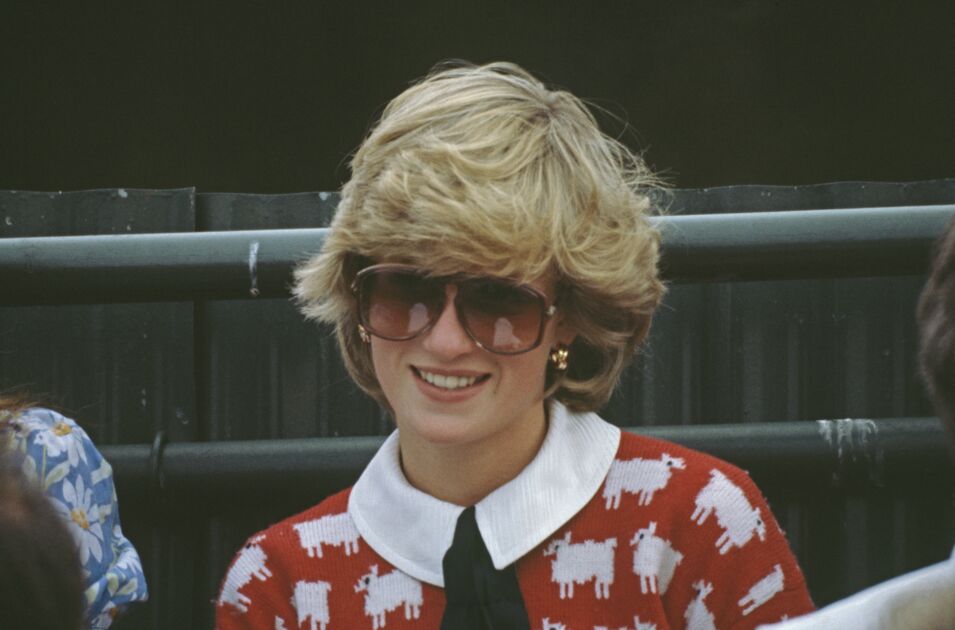 Princess Diana didn't just know how to match her outfits like a pro, she also used fashion as a means of expression. Her first public appearances, when she was first getting integrated into the Royal Family, were certainly more subtle with outfits composed of suits, pleated skirts and distinguished hats. But over the years and of course the various trials and tribulations she faced as a Princess, her own unique style started to shine through—who could forget her sultry black 'revenge dress'.
Here's a little back story.
On 20 November 1994, Princess Diana was the guest of honour at Vanity Fair's annual charity event in London. As reported by Marie Claire, it was the same day that Prince Charles confirmed his adultery on national television.
The Princess took that very opportunity to show the world that she was going to get through it, by putting on the best dress she had in her closet. A little black dress designed by Christina Stambolian. She definitely made her point.
Princess Diana's many looks
Every time she made a public appearance, she varied her style brilliantly.
In fact, some of the outfits she wore are still trending today. Whether on a beach, yacht, at a cocktail party, or picking your kids up from school—Princess Diana knew exactly what to wear and thanks to her, so do we.
This article has been translated from Oh!MyMag FR.
Sources used:
- Marie Claire: 'The story behind Princess Diana's revenge dress'