Lifetime's latest film Harry & Meghan: Escaping the Palace may be based on the real life events of the Prince of England and his celebrity beau, but it is already well known that many of the scenes have been embellished with the team's own creative story-telling.
The movie was released yesterday on their cable channel, and it's been receiving a mixed set of reviews from fans of the channel, and those of the royal family.
Mixed reviews
One royal fan was rather concerned that some viewers will interpret the movie to be the word of truth. They wrote:
Oh my god the stans and weirdos taking this #EscapingThePalace movie seriously as any kind of accuracy... this is a Lifetime movie babes. The embarrassment.
Other's commended Lifetime for trying to fit in different perspectives based on real facts, including the impact of Diana's death on Harry, and Meghan's struggle with mental health. One viewer wrote on Twitter:
​​I think @lifetimetv did a good job weaving in Diana and her ghost into #EscapingThePalace because it helps you to understand Harry's mindset.
Casting
Despite the war that's taking place on Twitter, many fans and viewers do agree that if Lifetime got one thing right, it was the casting. So let's take a look at the real life royals beside their Lifetime actors and see how well they really did.
Sydney Morton as Meghan Markle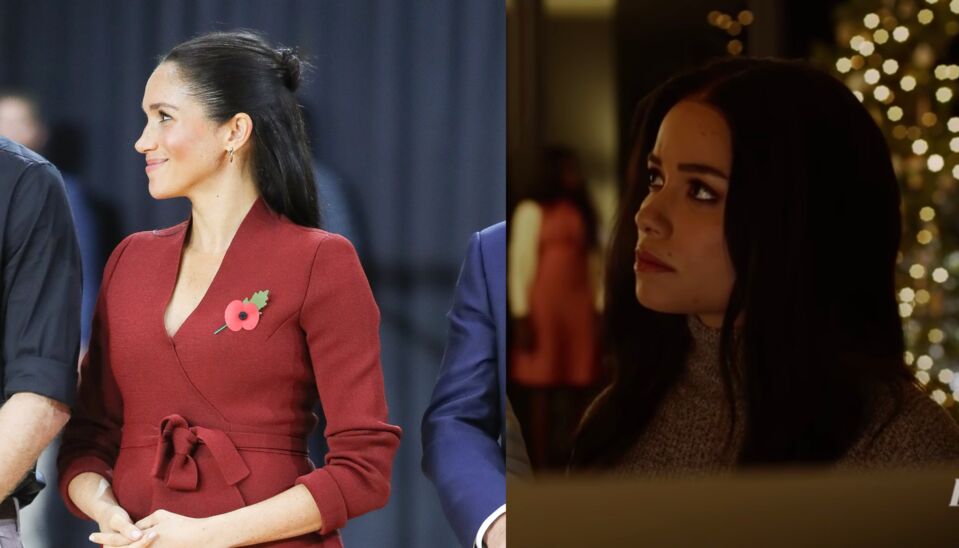 Jordan Dean as Prince Harry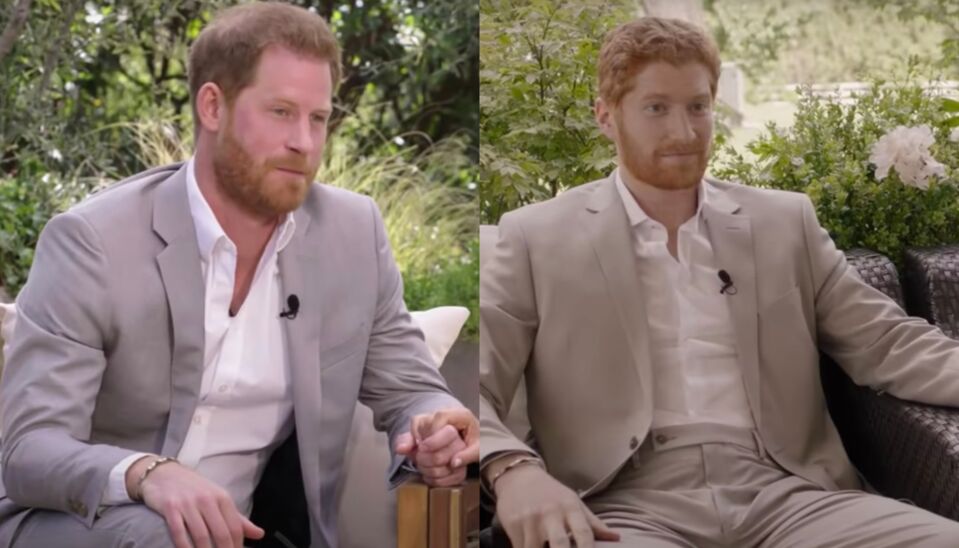 Maggie Sullivan as Queen Elizabeth II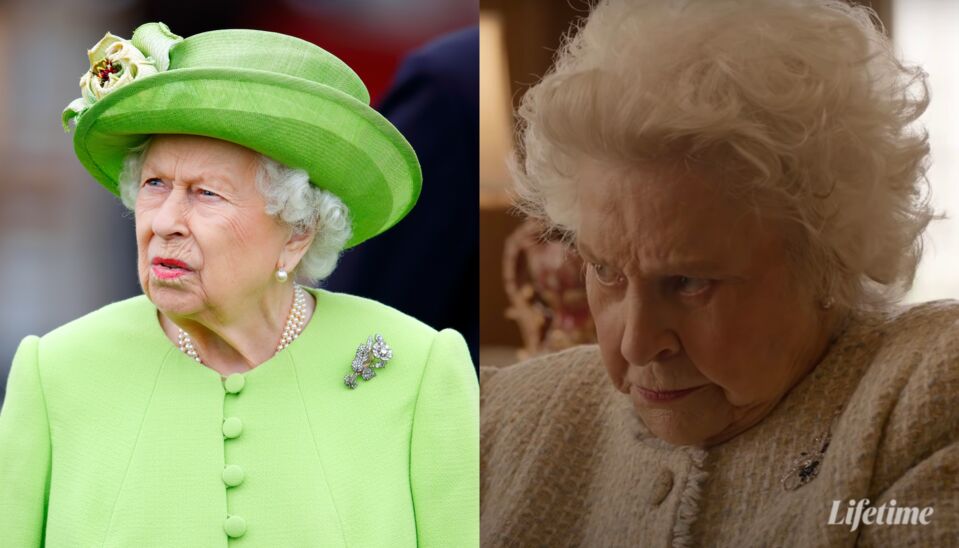 Jordan Whalen as Prince William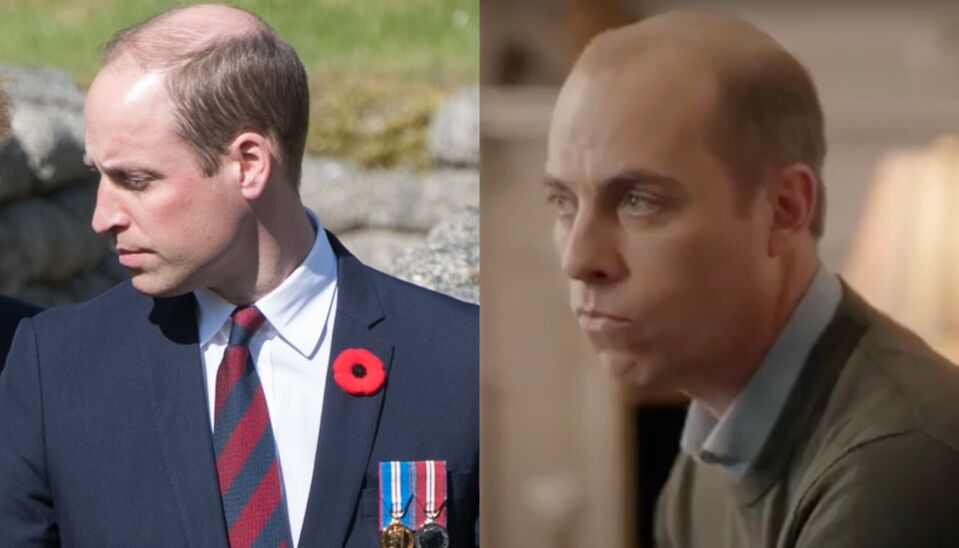 Laura Mitchell as Kate Middleton