British dating site "Illicit Encounters" posed an interesting question about romantic relationships: How many sexual partners should you have had in your life before settling down? Of course, there's no right answer, as we're all different and the study of dating and sexuality is not an exact science.
But if you're still curious to know what they came up with, here's the answer: 12.
According to Illicit Encounters, both men and women should hook up with at least 12 people in our lives before taking on our one true love.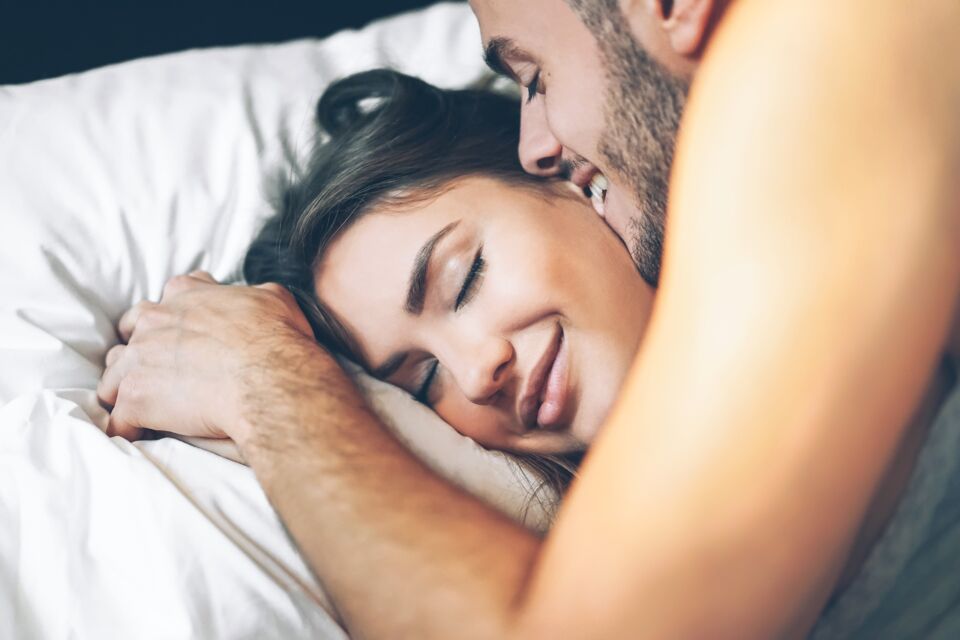 ...but don't compare yourself to others
We live in a world where numbers rule, and there are rules for everything. Sexuality is no exception, and every year, countless surveys assess our sexual behaviour.
How many times a week should we have sex? How long should intercourse last? How big is the 'perfect penis?'
The problem is these numbers often prompt us to compare ourselves to others. However, our love and sex lives are private and personal, so it makes no sense.
It's best to take these statistics lightly and try not to let them become a source of anxiety.
For more information, check out our video above!