Autopsy results have confirmed that the human remains found in a forest in Wyoming, USA on sunday are those of Gabby Petito. The FBI tweeted on Tuesday that preliminary findings by the Teton County Coroner ruled the death a homicide.
The body of Petito, 22, was found near a Spread Creek in the Bridger-Teton National Forest on Sunday.
Her family has asked for time to grieve the loss of their loved one. Richard Stafford is lawyer for the Petito family:
I want to personally thank the press and news media for given the Petito and Schmidt family time to grieve. We will be making a statement when Gabby is home.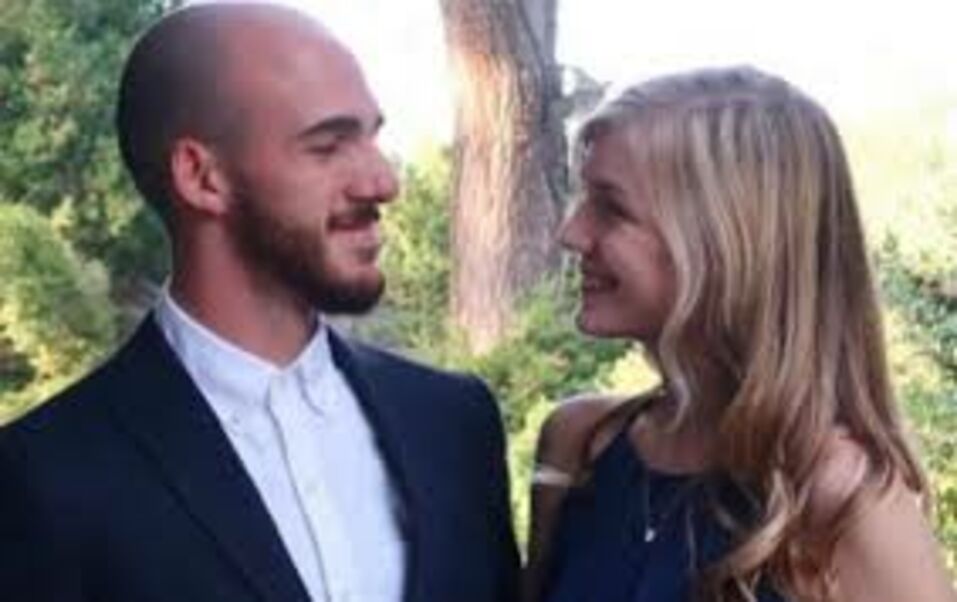 On the Run
Petito, 22, went missing while on a four-month cross-country trip with her fiancé across national parks in the states.
Her partner, Brian Laundrie, 23, returned to his Florida home on Sep 01 without her. Ten days later, Petito's family reported her missing.
Laundrie, who has been named as a person of interest in the disappearance of Petito, had refused to speak to the police about her whereabouts. He has since disappeared.
The FBI is asking anyone with information about the case or Luandrie's location to come forward. Special Agent in Charge Michael Schneider said:
Anyone with information concerning Mr. Laundrie's role in this matter or his current whereabouts should contact the FBI.
Manhunt
Police have launched an intensive search for Laundrie who disappeared at the weekend. The officers are searching the Florida nature reserve where his parents said he had mentioned he was going to last week.
North Port Police said on Facebook:
A weekend ground search and aerial search Monday of the 25-thousand-acre preserve has yet to yield any answers, but we must press on.
Laundrie has not been charged in the case.
Heightened Tension
A court affidavit showed conversations between Petito and her mother during the trip point to heightened tension between the couple.
This corroborates earlier reports of the police intervening in a heated argument involving the two after someone called to report a case of physical abuse. According to the caller:
We drove by, and the gentleman was slapping the girl. Then we stopped. They ran up and down the sidewalk. He proceeded to hit her, hopped in the car, and they drove off.
A National Park Service ranger who also responded to the call interacted with Petito for about 90 minutes, and warned her that her relationship with Laundrie had markings of a 'toxic' one. The ranger, Melissa Hulls told Deseret News:
I was imploring with her to reevaluate the relationship, asking her if she was happy in the relationship with him, and basically saying this was an opportunity for her to find another path, to make a change in her life.