A man, who admitted to killing two women after sexually assaulting them, has been found to perform similar sex acts on women's dead bodies at hospitals where he worked.
'Unimaginable Sexual Depravity'
David Fuller, 67, is on trial for the murder of Wendy Knell, 25, and Caroline Pierce, 20, in two separate attacks in Tunbridge Wells, Kent in 1987. The two women were killed months apart and were both sexually abused by Fuller before their murder.
Fuller, who worked as an electrician, was arrested on suspicion of murder in December 2020 following new analysis of decades-old DNA evidence.
The court heard that upon searching his house, officers found images of dead women at the two hospital mortuaries being abused by Fuller.
Prosecutor Duncan Atkinson said, officers discovered four hard drives containing a library of 'unimaginable sexual depravity'.
There were both photographs and videos which showed the defendant sexually abusing female corpses in the mortuaries of the two hospitals at which he worked, first the Kent and Sussex hospital, where he worked full-time from 1989, and then the Tunbridge Wells hospital, to which he moved in 2010.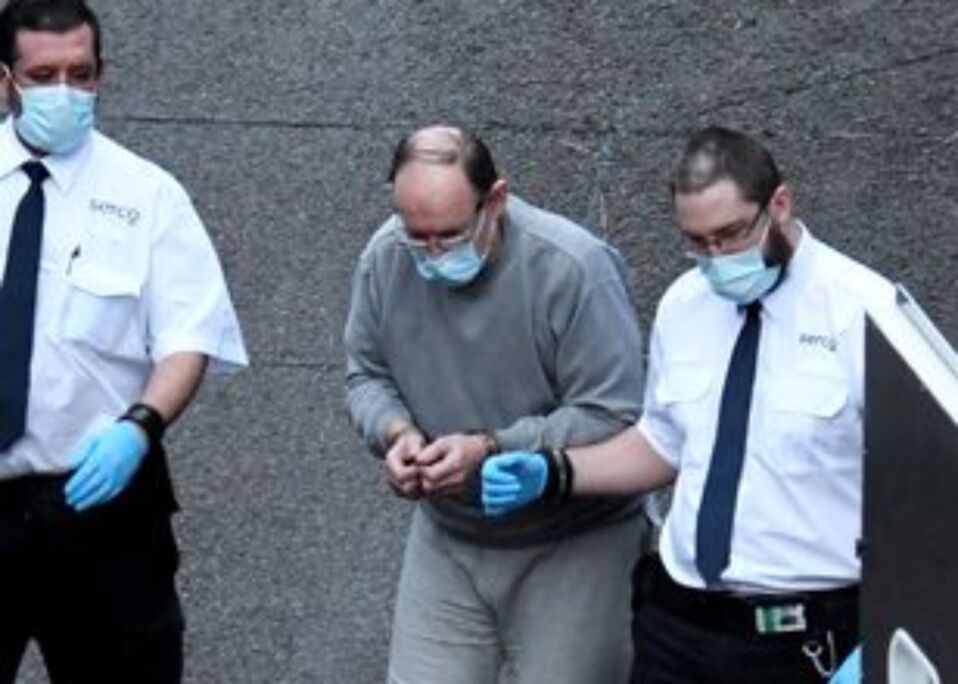 Sexual Gratification
In an interview with the police, Fuller admitted to using Facebook to search for photos of the people he abused in the mortuary. Atkinson told the court:
He admitted to searching for them on the internet, including on Facebook. He claimed that this would be after the offending, rather than research before offending.
According to the prosecutor, these images provided evidence that Fuller committed the acts out of 'sexual gratification' and not mental illness. He also disclosed to the court, there was no evidence to suggest the defendant suffered from mental health problems until 2010 when he complained of feeling depressed over pain in his legs.
Atkinson added:
It therefore provides a reason for the killings, however deviant and repellent, that does not depend on an explanation of mental illness that deprived the defendant of his self-control.