Latest figures have shown an increase in the number of reported cases of sexual abuse among children in England and Wales over a two-year period.
Figures from the police show that 16,102 cases of sexual abuse involving people under the age of 18 was reported between April 2018 and March 2019.
This shows a significant increase over the 7,866 figure recorded between 2016 and 2017.
These figures were obtained by the BBC Panorama.
Breakdown
There was a decline in the number of reported cases during the pandemic. However, about 10% of reported cases involved an alleged abuser below the age of 10.
The figures reveal that about nine out of 10 abusers were boys with girls being the target.
They include sexual offences reports of rape and sexual assault in which both the alleged perpetrator and victim are not above the age of 18.
However, the figures do not take into account internet-based offenses such as cyberflashing - the online offence of non-consensual sharing of private sexual images or videos.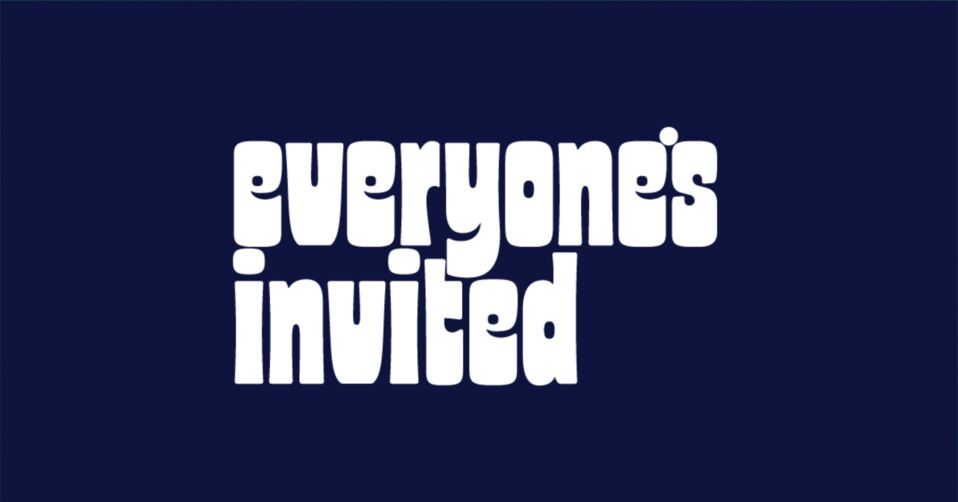 Reactions
Many stakeholders fear the problem may be more widespread than the figures show.
The Labour MP and former teacher, Emma Hardy, said:
I still think that those figures might be an underestimation of the extent of the problem, because not all cases ended up going to the police. Not all things are reported.
Recently, a sexual abuse report among students and pupils showed that many girls do not feel the need to report sexual harassment such as unwanted touching because they see such acts to be normal.
The children also told investigators they feel pressured to share nude photos online.
Dr Rebekah Eglinton, chief psychologist for the Independent Inquiry into Child Sexual Abuse, said:
What children have said to us is that sexual violence is now completely normalised through social media platforms [and] through access to online pornography.
Last year, the website Everyone's Invited was set up to allow survivors anonymously share their stories of abuse.
There are now more than 50,000 testimonies on the site since it launched last year.