Last summer, Gabby Petito, a bubbly young American woman, disappeared during a road trip across the United States with her fiancé Brian Laundrie. Very popular on social networks, the couple used to film their adventures. But at the end of August 2021, Brian Laundrie returned from his trip alone. The young man claimed not to know where his fiancé was, and Gabby Petito's family immediately feared the worst.
The number one suspect commits suicide
It was not until September 19, 2021, that human remains matching the description of the missing woman were found in the Bridger-Teton National Forest in Wyoming. An autopsy revealed that the remains were, unfortunately, those of the young woman.
Upon learning of the cause of death, which was strangulation, authorities actively searched for her fiancé, but to no avail. He was nowhere to be found. One month later, on October 20, 2021, the lifeless body of Brian Laundrie was found in Myakkahatchee Creek Environmental Park in Florida. The prime suspect in the murder of Gabby Petito had shot himself in the head.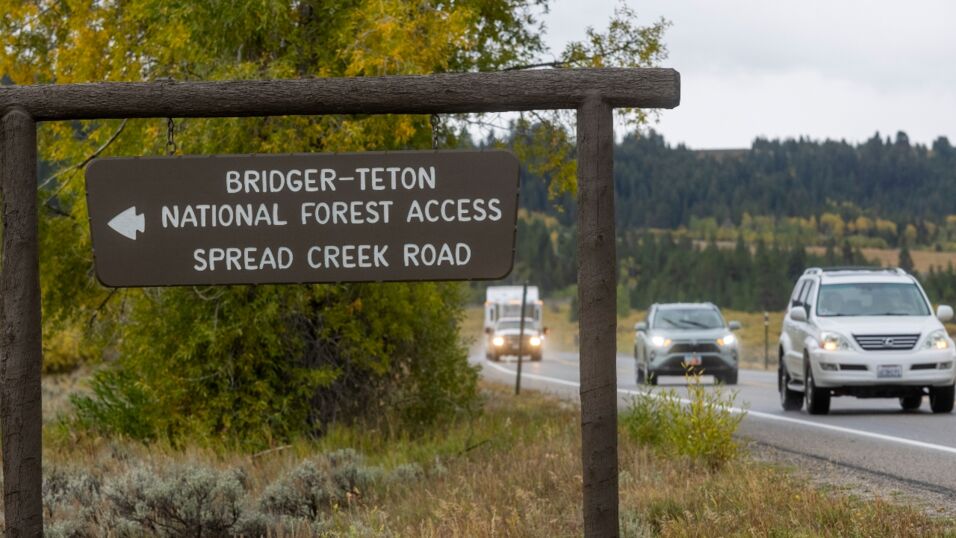 But according to federal police, Brian Laundrie confessed to the murder in a notebook before killing himself. Following this discovery, the FBI closed the investigation, stating:
The investigation did not identify any other individuals other than Brian Laundrie directly involved in the tragic death of Gabby Petito. The FBI's primary focus throughout the investigation was to bring justice to Gabby and her family.
The story will be adapted into a film
The tragic story of Gabby Petito captured the world's attention, due to the quantity of audio and video documentation that was made public and widely reported in the media. It is therefore not surprising that an American channel has decided to bring this extraordinary story to the screen. Lifetime has announced the upcoming shooting of The Gabby Petito Story, a TV movie about the case.
The production 'will explore the complicated relationship between Gabby and her fiancé Brian Laundrie and what went wrong during their road trip that led to Gabby's tragic murder,' the network says. Filming is scheduled to take place this summer in Utah. The project is part of a campaign to combat violence against women.
This article was translated from Oh!MyMag FR.
Read more:
⋙ Search continues for Gabby Petito and her fiancé
⋙ Body found in search for missing Gabby Petito
⋙ Gabby Petito: Conditions improve in search of fugitive fiancé