42-year-old Veronica Anderson, known as Vera, was a divorced mother of two. She was found dead in her car in Penketh, Warrington, on August 25, 1991. A single blood-stained 'Minette' cotton glove and a length of sash cord were found at the crime scene but a murder weapon was never found.
A mysterious phone call
Just after 10 pm on August 24th, 1991, Vera took a phone call at her home which prompted her to leave the house in a hurry. She left Hadfield Close, Widnes at about 8.10 pm, driving to her neighbour's house.
She asked her neighbour to babysit her seven-year-old son, saying she 'had an appointment' and would be back in ten minutes. Five hours later, shortly after 3 am, Vera was found dead in her Cortina car a mile away.
​A murder investigation was consequently launched by Cheshire Constabulary. However, despite exhaustive enquiries over the years, and appeals offering a reward for information, her murder remained unsolved.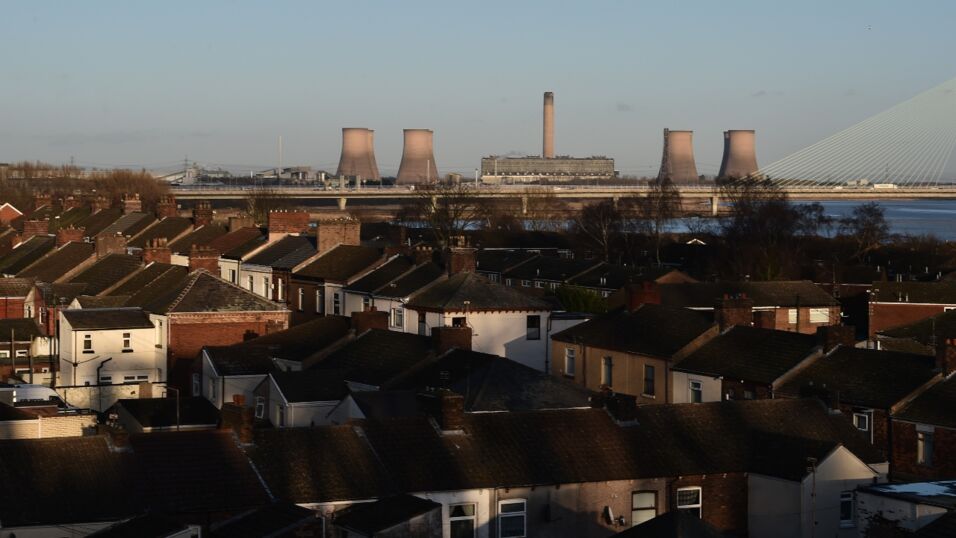 On the 30th anniversary of her death last year, detectives made a fresh appeal to the public for help. Detective Inspector Adam Waller said at the time:
Vera's family have been left devastated by her death and have had to live with what happened since 1991. The family have never received closure from Vera's death and I would appeal to anyone with information to come forward.
Someone must know what happened that day and I would appeal to them to get in touch. We appreciate that 30 years is a long time ago but the smallest detail may help us in bringing justice for Vera and her family.
Read more:
⋙ Burned remains of murdered girl 'Little Miss Nobody' found 62 years later in Arizona desert
⋙ 11 year old girl beaten in the street for no reason, Internet users demand justice
⋙ Kidnapped 11 years ago, this girl was found over 500 km from her home
After 31 years, an arrest
The person who called her home has never been identified. But on Wednesday, a Cheshire Police spokesperson said:
Detectives investigating the murder of Vera Anderson which took place on 24 August 1991 in Penketh, Warrington have arrested two people.
A 70-year-old man from Widnes and a 61-year-old woman from Warrington have been arrested on suspicion of murder. They both remain in custody being questioned by detectives.
There has been speculation the murder could possibly be linked to two others thought to have been committed by the same man, who was dubbed 'The East Lancs Ripper.'