Have you ever wondered why a black or a red dress is always considered to be hot? Right, because they are powerful colours. Colours aren't just associated with your feelings but they tell a lot about your personality. Everything that you like or dislike contributes to your overall personality and demeanour. This makes your favourite colour no exception! Here's what your favourite colour says about your personality.
What does black say about your personality?
History for mystery! The colour of mystery and darkness. Black is an absolute blend of power and vulnerability. If your favourite colour is black, you are mysterious, aloof, artistic, intuitive and independent as it represents confidence and purpose. You are a bit of a control freak and want everything according to you. However, you do not share things well with others. That is, you keep your inner feelings and private world to yourself rather than sharing them with anyone.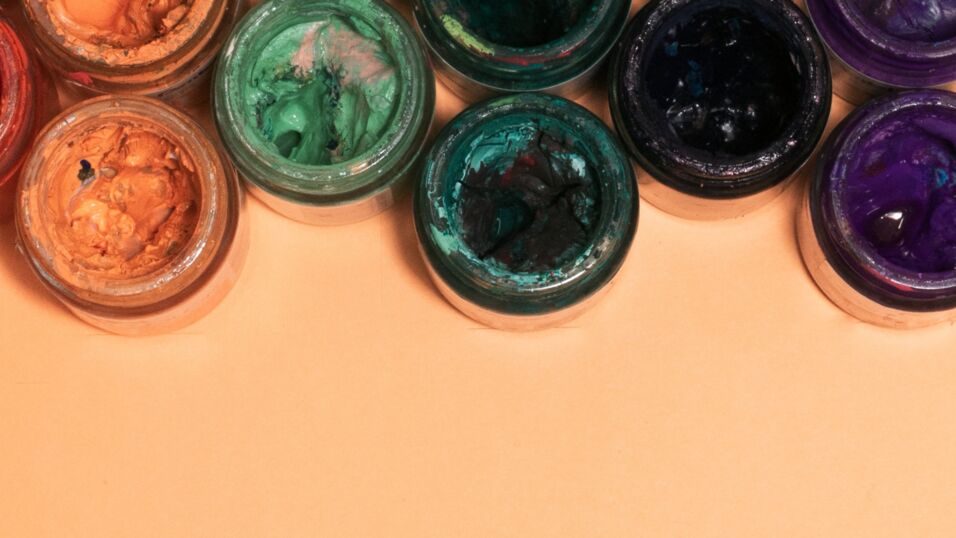 What does grey say about your personality?
Middle ground, much? If your favourite colour is grey you tend to conform to peace as much as possible. Since grey is a shade between white and black, you always try to find a balance in life as well. It signifies that you are cool, composed, stable, trustworthy and well mannered as a person. You try to mind your own business as much as you can and that may appear a bit odd to people at times. Additionally, people who like grey are often afraid of commitments and are a bit of a diplomat.
Read More
⋙ Your power color(s) based on your zodiac signs
⋙ Different heart emoji colors and what do they mean?
⋙ What your eye colour says about your personality
What does red say about your personality?
Bold and beautiful! Red is one of the most influential colours signifying a powerful personality, drive, determination and leadership. The colour of love also portrays an incredible sex drive and the need to have fulfilled physical desires. This intense colour is for people who are not afraid of taking risks, standing out and going the extra mile to get what they want. Although, at times you can come across as intimidating and hot-headed as people have not seen a passion as strong as yours.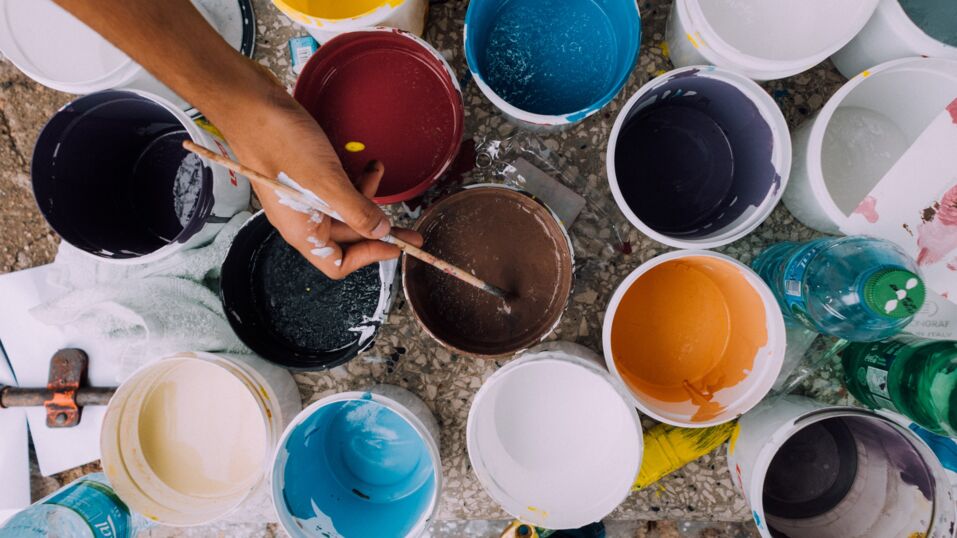 What does white say about your personality?
Hello old soul! If your favourite colour is white, one thing that is certain about you is your simplicity and elegance. You have a refined taste, are organised and independent in every sense of life. As white symbolises purity, it reflects that you are calm, peaceful, innocent and optimistic. You know how to stay limited within your boundaries and strive to do your best regardless of the situation. However, you have a tendency to not cope well with disappointments when things don't work out your way.