Since the beginning of the Russian invasion of Ukraine, President Volodymyr Zelenskyy has been demanding that NATO impose a no-fly zone. However, that would mean NATO would be getting directly involved in the war! Since Ukraine is not a member of the alliance, the member states refuse to intervene.
When would NATO intervene?
NATO will only intervene with the military if one of its member states is attacked. Article 5 of the North Atlantic Treaty states:
The Parties agree that an armed attack against one or more of them in Europe or North America shall be considered an attack against them all.
In such a case, 'assistance (...) including armed force' is to be provided. This would be until the attacked area is secure again and its preservation can be guaranteed. Should Putin decide to attack Western arms convoys, the possibility that things would escalate is nevertheless very low, since NATO rejects direct intervention in Ukraine. It would be different if the Russian army attacked NATO troops on Polish soil. That would require NATO to intervene.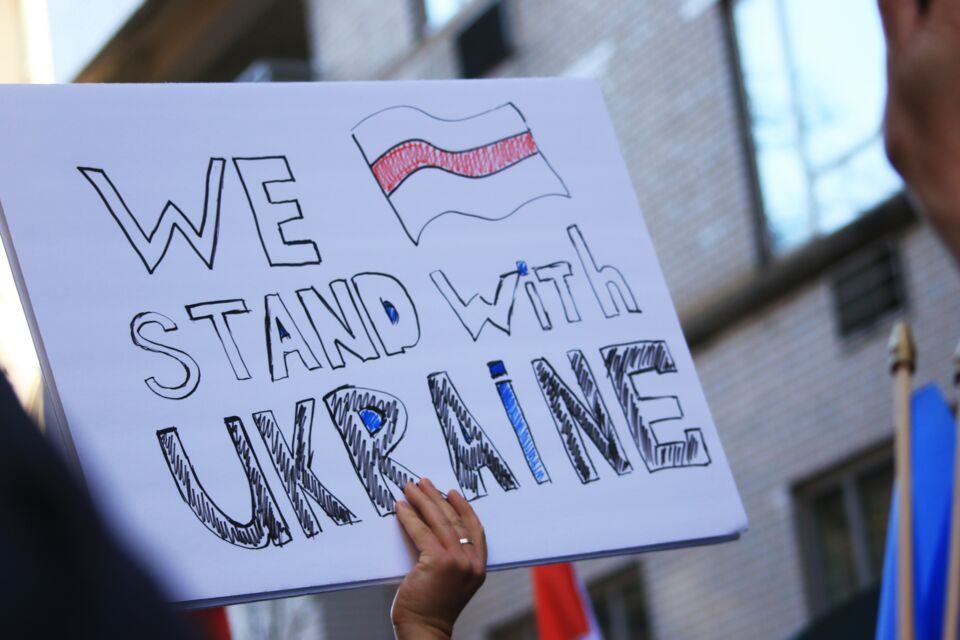 Read more:
⋙ War in Ukraine: The kamikaze drone, Ukraine's new 'lethal' weapon against Russia
⋙ Marina Ovsyannikova: Who is the woman who protested the war in Ukraine on live Russian TV?
⋙ War in Ukraine: 44,000 people sign up to host a Ukrainian refugee in 5 hours
What would such an intervention look like?
Article 6 of the NATO Treaty regulates when such intervention becomes necessary. It states that, in principle, 'any armed attack' on the territory of member states becomes a case of the Alliance. It makes no difference whether it is bombs or bullets.
So far, none of this applies, but Putin's aggressive behaviour is causing the West to become suspicious of him.
This article has been translated from Gentside DE.