The war in Ukraine is undoubtedly a disaster whose short term effects have been catastrophic. Although the crisis is happening in eastern Europe, many countries have been dealing with its indirect consequences. In the UK, the cost of living is expected to rise due to an increase in food and energy prices.
⋙ Read more: War in Ukraine: The cost of living in the UK is expected to rise due to the crisis
Increase in the price of toilet paperClaire Mueller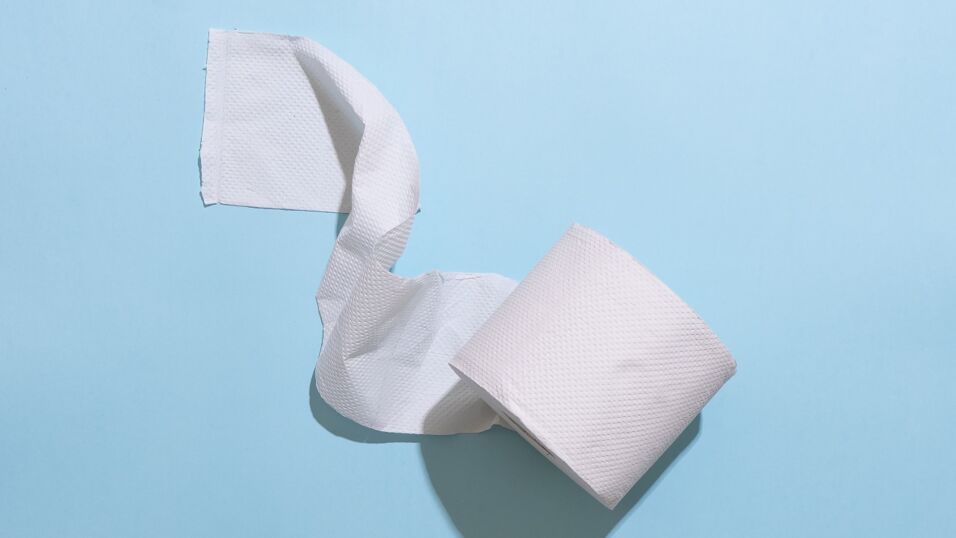 While the price of petrol has risen considerably since the beginning of the conflict, another consumer product will soon become much more expensive—toilet paper. Michel-Edouard Leclerc, chairman of the strategy committee of E.Leclerc centres, said on the set of BFMTV:
What I can tell you is that toilet paper will increase considerably.
What's behind the increase? The shortage of raw materials and the drive in the operating cost of production machines—which is linked to the rise in price of gas, in particular. This could raise prices by 30%!
It should be noted that this jump will also affect prices of paper napkins and towels.
Read more:
⋙ War in Ukraine: Thousands of zoo animals to receive death sentence due to the crisis
⋙ Vladimir Putin: Can his girlfriend, Alina Kabaeva, really stop the war in Ukraine?
⋙ War in Ukraine: This is how Russian cyberattacks could affect you
The dangers of overstocking
When COVID first struck, one of the first commodities to run out of stock was toilet paper. While there is no current shortage of toilet paper, Leclerc has warned that people overstocking the product could trigger a disastrous shortage of the necessary item. He said:
Consumers are starting to overstock, they are the ones who are causing the shelves not to be restocked.
This article has been translated fromGentside FR.