A U.S. senator has launched the rather unexpected idea of assassinating the leader Vladimir Putin. But who is the best person to stop Putin and the conflict in Ukraine?
Who can stop Vladimir Putin?
Another man, a Russian billionaire, has offered a 'reward' sum of one billion dollars to whoever kills the head of state. The Russian businessman and oligarch Alex Konanykhin is urging other billionaires around the world to do the same in order to stop the conflict in Ukraine. The proposed offer is aimed at military personnel so it would not be considered a crime in case of a deadly attack.
U.S. Senator Lindsey Graham asked:
Is there a Brutus in Russia?
Referring to the assassin of Julius Caesar, Graham has suggested that someone close to Putin or anyone on Russian territory could assassinate the leader:
Someone in Russia needs to put their foot down (...) and get rid of this guy.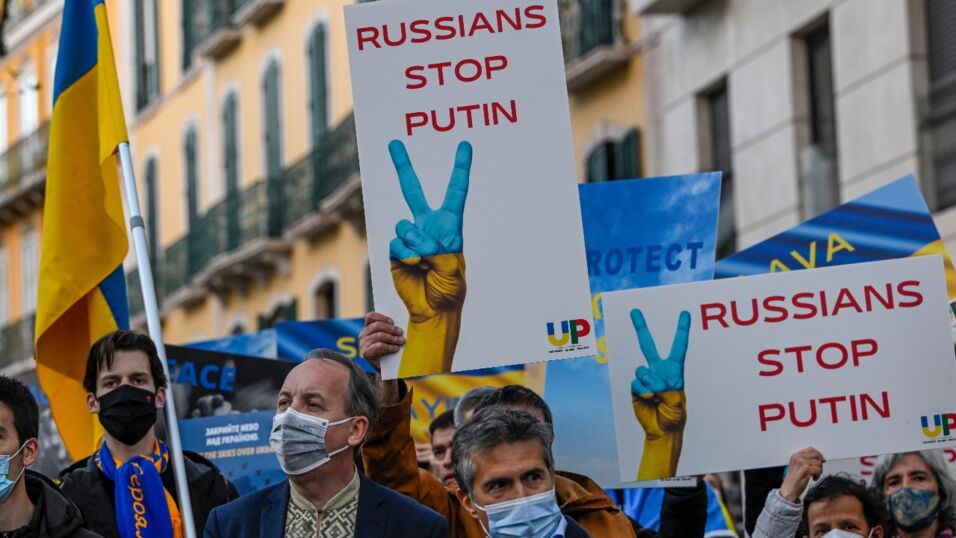 Read more:
⋙ War in Ukraine: 3 ways the war might end
⋙ Volodymyr Zelenskyy: Who is Ukraine's comedian turned president?
⋙ War in Ukraine: This was Donald Trump's shocking reaction to Putin's invasion
Will his devastating mission have an end?
According Russian figures in 2021, 70% of Russians approve of President Putin and his general policy. While this proportion might seem huge, it is relatively less than in 2014, when almost 100% of Russians declared themselves pro-Putin.
The Russian people, as we have seen in recent days, have not hesitated to protest in the streets of Moscow. Particularly shocking was the arrest of 77 year old artist and activist Yelena Ospipova, recently taken away by the Russian police during an anti-war demonstration.
As historian and journalist Galia Ackerman explained to RTL:
Putin decides everything, all alone.
This forces us to realise that only someone close to the Putin government could, if not reason with him, stop him completely. And the question remains in our minds: 'is a coup d'état possible?'