A report published by the New York Times claims that Russian billionaires were set up by Vladimir Putin to appear as though they support the Ukraine war.
Discover our latest podcast
Cracks are becoming more evident
On Saturday, the NYT published an extensive investigation that portrays how the actions of Putin have created a catastrophic situation for Russia. The report claims Russian soldiers go to the frontline ill-equipped and without receiving adequate training:
Russian soldiers go into battle with little food, few bullets and instructions grabbed from Wikipedia for weapons they barely know how to use.
What is striking is also the view of Andrey Melnichenko, a coal and fertilizer billionaire,who has said that he and many other Russian elites were invited to a private audience with Putin on February 24th.
Melnichenko woke up to 'madness' in Ukraine, however, he attended the meeting at the Kremlin that day as planned.
This is the day in which the Russian invasion of Ukraine started and Melnichenko claims he and other fellow tycoons who were present at the meeting were unknowingly involved in Putin's dealings to make it look as if they support him.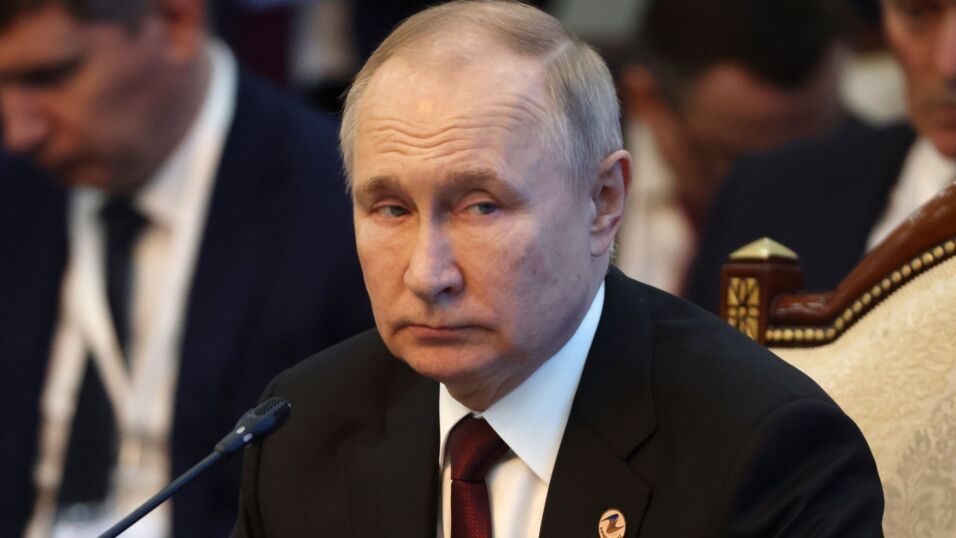 A secret plan
According to The Times, even senior aides inside the Kremlin were unaware of Putin's plans to invade Ukraine.
Another anonymousbusiness mogul who took part in the meeting claims that Putin's goal was to create the illusion that members of the elite were united behind him, when in fact it was about getting them all sanctioned from the West.
The business magnate described howPutin had arranged the meeting before television cameras so that they would be an unknowing show of support for Putin's decision to invade Ukraine, The Business Insider reports.
Putin succeeded in forcing his followers to 'have some skin in the game', as all of the billionaires present that day,including Melnichenko,were later punished with heavy sanctions from the West.
To date, the West has imposed nine rounds of sanctions on Russia and members of the elite. Actions include the freezing of assets, travel bans in certain countries, and other adverse effects which have also caused the freefall of the Ruble, the Russian currency.
Sources used:
-TheNewYorkTimes: 'How Putin's War in Ukraine became a catastrophe for Russia'
-Business Insider: 'Russian oligarchs believe Putin tricked them into appearing to support the war in Ukraine, and got them all sanctioned, report says'