Alexei Navalny is probably the fiercest opponent that Vladimir Putin faces domestically in Russia. The leader of the opposition has been jailed since March 2021 but his advocacy continues despite being confined in isolation.
Discover our latest podcast
Not able to break
Vladimir Putin's regime has tried to get rid of Alexei Navalny for quite some time.
Before his imprisonment last year, the US intelligence services concluded that Navalny had been poisoned by Russian security agencies, New York Times reports.
Navalny was batting for his life and only hardly recovered while being hospitalized in Germany.
Despite the suggestions by the west Navalny did not want to continue his work in exile, he returned against all odds back to Russia where he immediately was detained and faced days in court for charges that the west called dubious.
While he was waiting for a judgement, Navalny and his team published a documentary showcasing the mammoth wealth that Vladimir Putin and his cronies have amassed, even calling Putin the richest man in the world.
The verdict by the court was a two-year jail sentence for Navalny, which later was topped with another nine years with alleged charges including fraud, which he has called trumped-up, the BBC reports.
Nevertheless, Navalny seems to not back off from his advocacy of a free Russia, despite the hurdles that Vladimir Putin throws at him.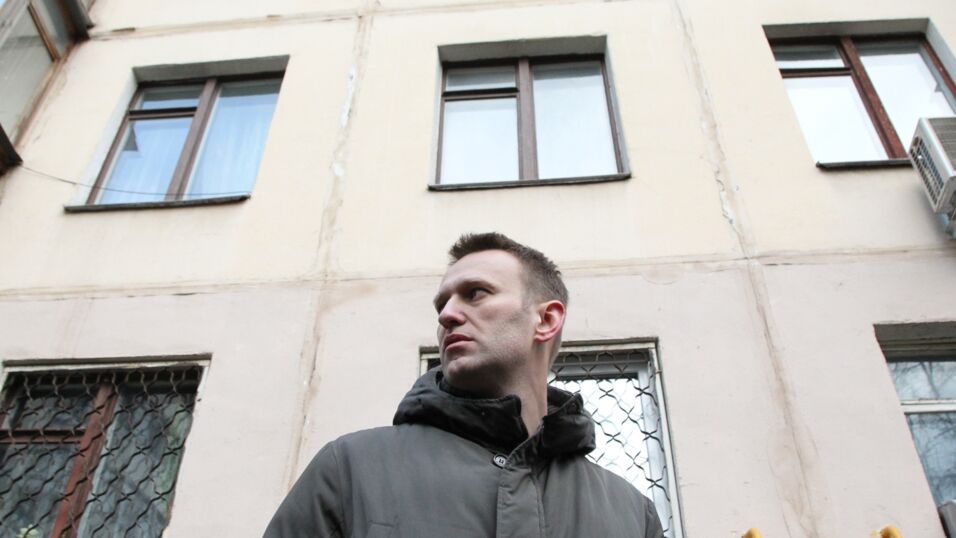 Silencing the biggest foe
In a new series of tweets, Navalny has said that he has been moved to an isolation cell on a permanent basis. Russia's penal code does not allow for solitary confinement longer than a stretch of 15 days at a time.
He described what kind of conditions he has staying in inside the 'cell-type room' he has recently been put in. He said:
There is the "cell-type room". It is a regular cramped cell, like the punishment cell, except that you can have not one, but two books with you and use the prison kiosk, albeit with a very limited budget.
He also said that he was moved to this form of punishment just days before a scheduled family visit, and described his treatment as controlled directly by the Kremlin, and their intentions of shutting him up, CNN reports.
My mother and father had already packed their bags, some of the children were supposed to come, Yulia too. But when I had four days to go, I was told that I would be transferred to the "cell-type room", where no long visits are allowed at all.
'The real indescribable bestiality, very characteristic of the Kremlin, which manually controls my entire incarceration, is the blocking of visits.'
How is he tweeting from prison?
Navalny's Twitter account is still active, and one can read amongst others about his experience in jail. According to ABC News, Navalny'ssocial media accounts are managed by his lawyers, while The Hill reports that Navalny has one hour per week to communicate with the outside world. These details have not been confirmed by Navalny or his lawyers.
Few expect that Navalny will ever get out of prison while Vladimir Putin is still the President. Despite everything, Navalny tries to motivate his followers, and do something good for Russia.
Sources used:
-NewYork Times: 'Navalny says he is now in permanent solitary confinement.'
-ABC News: 'Navalny posts 1st message since his prison camp sentencing'
-The Hill: 'Navalny in prison: How a thorn in Putin's side reaches the outside world'
-CNN: 'Russian dissident Alexey Navalny says he was moved into solitary cell to 'shut me up'
-BBC: 'Navalny: Russian opposition leader Navalny moved to solitary confinement'