Dmitry Baltrukov, a local municipality official of Smolninskoe in St. Petersburg, has received the conscription order at home despite being ineligible as he has no previous military experience.
Discover our latest podcast
Conscription order as a means to silencing critics
Baltrukov, told Newsweek, that he was away on a business trip at the time when the order was presented to his mother back at his local home, by two Russian police and two military servicemen from the Army registration and enlistment office.
According to Baltrukov, this is not a mistake at all, as he thinks that the summons was a purposeful way for Vladimir Putin to silence him as a political opponent. He said:
They purposefully came to me and judging by the presence of the police and the desire to open the door inappropriately, I think they wanted to detain me right away.
I believe that what is happening is aimed at eliminating me as a political opponent and revenge for my position on handling the charge of treason against Putin. And a categorical rejection of war.
Newsweekreported earlier, that Baltrukov was fined last month with 44,000 rubles ($758) for breaking the law by 'discrediting' the Russian army, expressing dissent over the war against Ukraine.
Baltrukov, together with other local officials called for Putin's ousting, based on charges of treason and calls for ending the war.
'Mistakes were made'
Ever since Vladimir Putin declared the mobilisation decree, many mistakes were made in the enlistment by calling up men who are ineligible.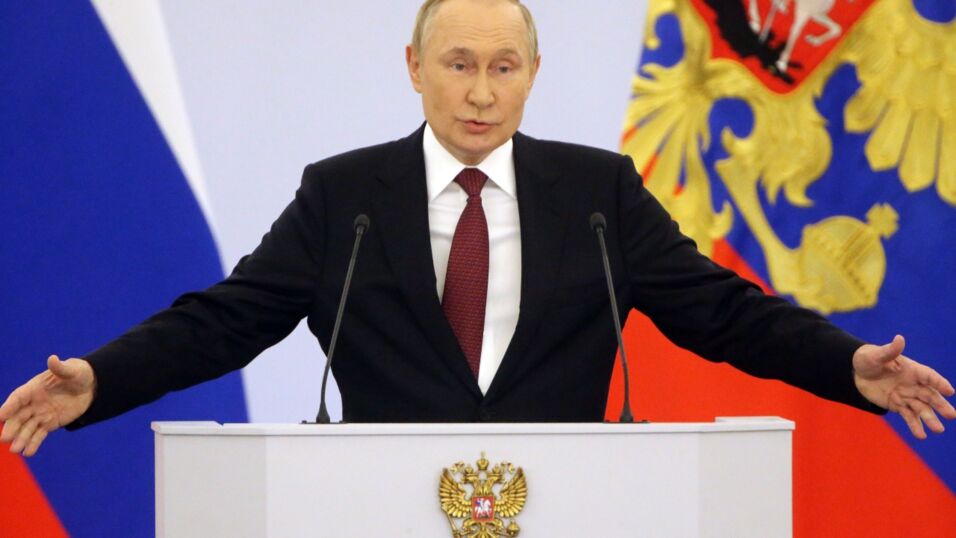 According to the order, people without military experience, the elderly, students, and individuals with chronic diseases amongst others are ruled out from the summons.
However, Alzajeerareports there have been numerous errors in the process as also admitted by Putin himself, 'in the course of this mobilisation, many questions are coming up, and all mistakes must be corrected and prevented from happening in the future.'
Sources used:
-Newsweek: 'Russian Official Who Attempted to Overthrow Putin Faces Conscription'
-Newsweek: 'Russian Officials Who Plotted To Overthrow Putin Summoned by Police'
-Aljazeera: 'Putin says Russia's mobilisation mistakes must be 'corrected'
Read more:
⋙ Vladimir Putin could 'possibly lose his life' if he loses war in Ukraine, reveals ex-oligarch
⋙ Vladimir Putin's allies are increasingly turning their backs on him
⋙ Vladimir Putin promotes 'butcher' general to Russia's Deputy Minister of Defense