Yuri Felshtinsky, the American historian and writer of Russian origin has unveiled recently a new publication called World War III?: Putin's Battle for Ukraine.
Discover our latest podcast
WWIII has started in 2014
Felshtinsky believes that WWIII may have began back in 2014 when Russia annexed the Ukrainian region of Crimea. In a lecture published on Youtube, Felshtinsky said:
When the war started, and it started probably in 2014, when Russia invaded Crimea. Everybody was hoping that Putin had in his mind, a very limited plan of taking Crimea from Ukraine.
But the Crimean annexation was just the beginning. According to him, Putin openly declared his plans for the futurewhen he delivered a speech at that time in Moscow and directly threatened to redraw European borders.
Russia was going to start redrawing the European borders that resulted after the collapse of the Soviet Union in 1991.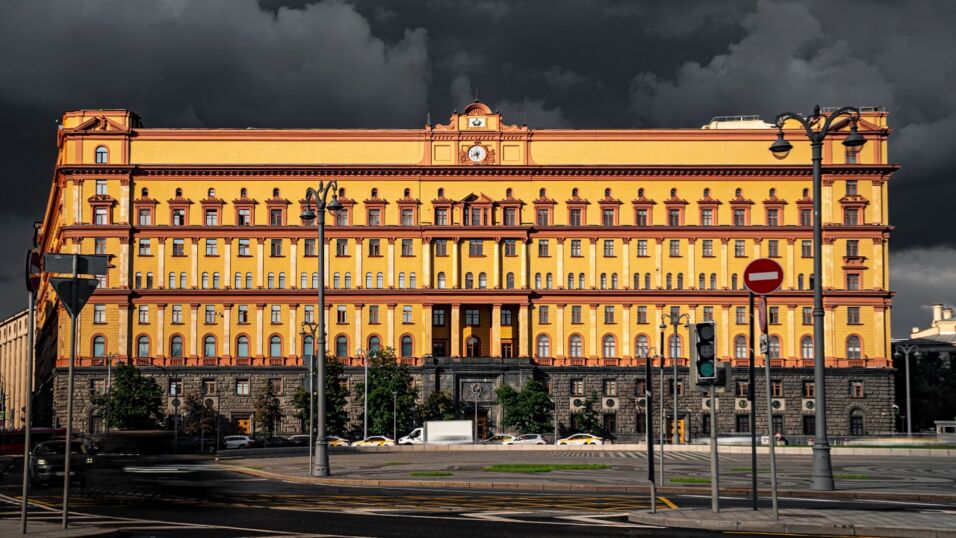 Putin has already lost
In an interview, TVPWorld credits Felshtinsky for having predicted the Ukraine War before it began in February. In January, Felshtinsky had claimed that the confrontation would be suicidal for Vladimir Putin.
Now, Felshtinsky says that Putinhas in fact already lost the war.
'As a result, we can see that Putin is currently naked. He doesn't have an army at present, since he lost it in Ukraine. His conventional armed forces have disappeared. They are incapable of taking Ukraine, let alone threaten Europe or NATO. From this point of view, Putin has already lost.'
Moreover, Felshtinsky also claims that Vladimir Putin is not that important.
'I'll be honest and it may sound strange, but… who cares about Putin, especially now? Although we are stuck in this belief that Putin is important, I do not think that in Russia, with its current regime and foreign policy, Putin's departure would change anything. It really doesn't matter if he walks away, dies, or gets killed.'
In his view, the real problem in Russia is the institution of special services (FSB), which he says is the main authority in the country.
'We are dealing here with special services (FSB), which are the only authority in this country. They are the force behind Putin, such is the political nature of Russia.'
Sources used:
-FRDelpino: 'Ukraine, the first battle of World War III?'
-Youtube: 'Master Lecture by Yuri Felshtinsky'
-TVPWorld: 'There are two hundred Putins in Russia. They are just waiting to replace the current one'