Leonid Nevzlin, 62, an enemy of Vladimir Putin, has said that the Russian President's defence minister Sergei Shoigu, 66 is 'out of the game' after suffering from a heart attack.
Mr Nevzlin alleged on Facebook:
Shoigu is out of the game, he may become disabled if he survives.
He suddenly had a massive heart attack.
He is in intensive care, connected to devices.
He then added:
Rumour has it that the heart attack could not have occurred from natural causes.
What happened to Sergei Shoigu?
It is still unclear what was the cause of Shoigu's heart attack, although there have been rumours that he has previous heart problems. Shockingly, it has been ruled that it wasn't due to natural causes.
Nevzlin also said that the minister has also gone 'missing.' Shoigu was last seen on April 13 in a video conference with Putin and other ministers concerning the development of the Arctic. However, some believe that he has been ordered by Putin to operate from a remote nuclear bunker in the Urals.
Even though he was in the video conference, it is reported that Putin uses canned footage for these types of sessions. Shoigu was seen in a suit taking notes.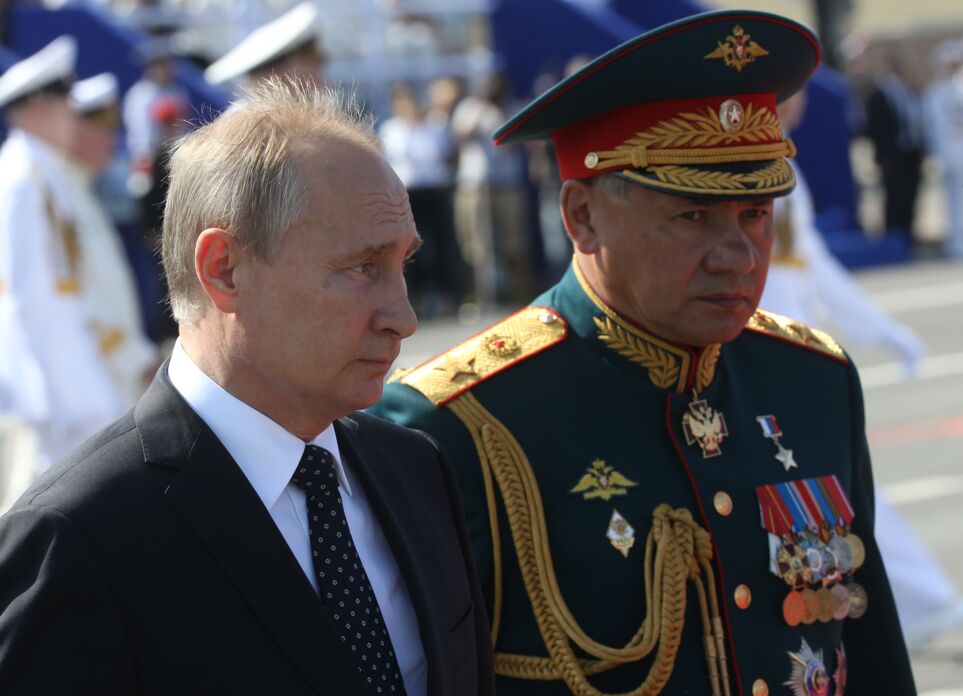 Who is Sergei Shoigu?
Sergei Shoigu has been Russia's Minister of Defence since November 6 2012. He was born in 1955 in the Siberian region of Tuva. Shoigu was trained as a civil engineer. Despite being the Russian Minister of Defence, Shoigu has no combat experience.
Before becoming Minister of Defence, Sergei Shoigu was Russia's Minister of Emergency Situations. He held this position for over two decades which granted him popularity.
During his time as Defence Minister, Shoigu oversaw the invasion of Crimea in 2014 as well as his country's intervention in the Syrian Civil War.
Read more:
⋙ Vladimir Putin: Zelenskyy believes that 'the Kremlin's goal is Europe'
⋙ Vladimir Putin says he's ready to invade six European capitals 'in two days' in worrying statement
⋙ Vladimir Putin: The Russian President's eldest daughter suffering because of the war