Friends of Vladimir Putin's girlfriend, Alina Kabaeva, are begging her to persuade the Russian President to stop the war.
The former gymnast is believed to be holed up in a luxury chalet owned by a Putin loyalist in Switzerland near the French border.
'He might listen to her'
A source told Page Six:
Alina's female friends are begging her to fly to Putin and persuade him to end the war.
He doesn't seem to be listening to anybody, but perhaps he might listen to her.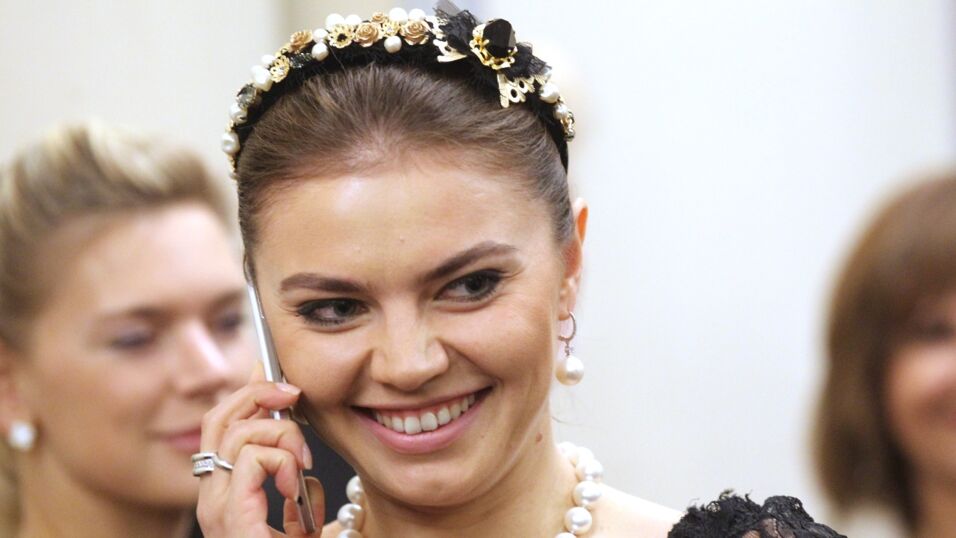 The Russian president has reportedly been hiding his girlfriend and their four children in the once-neutral European nation.
While the Swiss government reportedly has no definitive information on whether Kabaeva and their children are sheltering in the country, their four kids were allegedly born in Switzerland and they all have Swiss passports.
However, the source added:
Alina could be traveling under a number of different names and passports. She flies on private jets and would not risk traveling under her own name.
Can she really stop the war?
The likelihood of Kabaeva being able to influence Putin is slim. The source said:
Putin is surrounded by rings and rings of security. Alina says she doesn't know if she can get to him — and even if she does, she doesn't know if she'll be able to get out again to be with their kids.
Read more:
⋙ War in Ukraine: This is how the Russian cyber attacks could affect you
⋙ War in Ukraine: What would it take for NATO to intervene?
⋙ War in Ukraine: The ominous sign that currently adorns Russian tanks
Switzerland's decision to break its longstanding neutrality and adopt a tough stance on Russia surprised the global community. The country has frozen the assets of a number of high-profile Russian individuals and companies.
However, the west has not yet imposed sanctions against Kabaeva, even though it is rumoured she is Putin's lover and mother to his children. She is also the chair of the National Media Group—a major pro-Kremlin newspaper, apparently earning an annual salary of £8million.
Kabaeva has been likened to Hitler's longtime companion, Eva Braun, in a petition signed by almost 60,000 people calling on Switzerland to expel her from the country.