The UK Health Security Agency (UKHSA) has announced that a case of monkeypox has been recorded in the UK after a person contracted the virus while travelling in Nigeria.
The UKHSA said the patient is currently in isolation and being given specialist care at the expert infectious disease unit at the Guy's and St Thomas' NHS Foundation Trustin London.
The NHS states that it's 'very uncommon' for the air-born virus to be spread through human-to-human transmission. Cases of this viral infection are rare in the UK, it is most prevalent in parts of Western and Central Africa.
However, despite this, the UKHSA is working with the NHS to get in touch with those that have been in close contact with the person as a precaution.
What is Monkeypox?
Monkeypox is a viral infection which is similar to smallpox, with the main difference being that the former results in swelling of the lymph nodes.
It was first discovered in laboratory monkeys in the modern-day Democratic Republic of the Congo in 1958, with the first human case confirmed in 1970.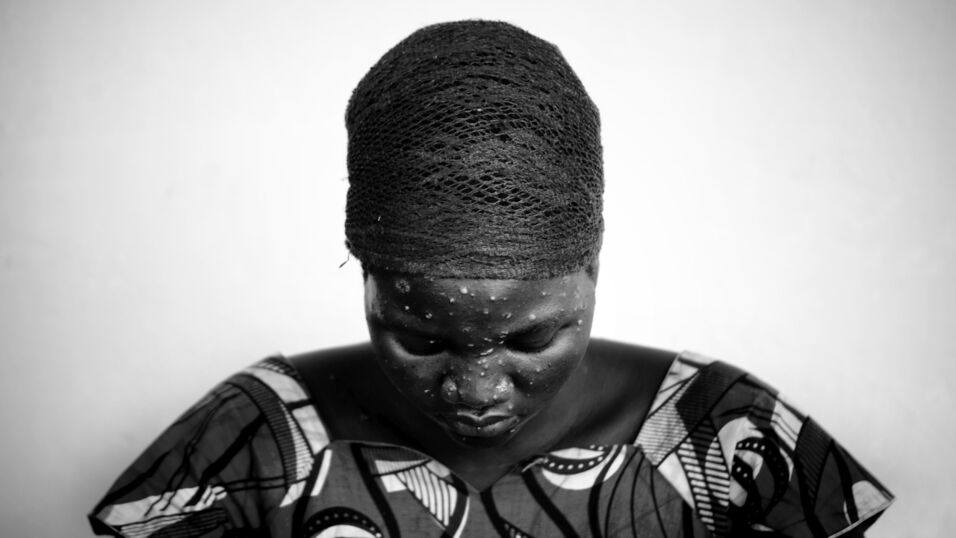 How do you get Monkeypox?
According to the NHS, people can catch monkeypox from infected wild animals in parts of Western and Central Africa. It's believed to be spread primarily by rodents, such as rats, mice, and squirrels.
You can contract monkeypox if you're bitten by an infected animal or if you touch its blood, body fluids, spots, blisters, or scabs.
You could also possibly catch monkeypox by eating meat from an infected animal that has not been cooked properly, or by touching other products from infected animals (such as animal skin or fur).
Monkeypox does not spread easily through human-to-human transmission.However, according to the NHS, it is possible by:
Touching clothing, bedding, or towels used by someone with the monkeypox rash
Touching monkeypox skin blisters or scabs
Coming into contact with the coughs or sneezes of a person with the monkeypox rash
Symptoms of Monkeypox
According to the NHS, the first symptoms of monkeypox include:
High temperature
Headache
Muscle aches
Backache
Swollen glands
Shivering (chills)
Exhaustion
A rash can also develop which typically begins on the face before spreading to other parts of the body. It begins as raised spots, which turn into small blisters. These blisters eventually turn into scabs which later fall off.
Read more:
⋙ Lassa fever: This is how humans catch the virus
⋙ HIV: England on course to fully eradicate the virus by 2030
⋙ West Nile virus: Mosquito season has lead to the rise of this serious disease