Wireless Bluetooth earphones are all the rage now, but not everyone can afford to drop £159 on a fresh pair of Airpods. Luckily, from today Lidl will be selling their very own wireless earphones at just the fraction of the price.
Not only are wireless earphones super stylish, but they're also extremely practical. No longer will you have to worry about accidentally catching the wires and yanking your earphones out of your head… Ouch! However, many name brand Bluetooth earphones can leave your wallet feeling particularly light.
Lidl's Silvercrest True Wireless Bluetooth In-Ear Headphones have a similarly sleek design to the all too famous Airpods, but they cost just £24.99.
Lidl's new wireless headphones also come with a charging case that can be used up to five times per charge. The case offers three hours of playback per charge which is perfect for an online lecture or sweat sesh.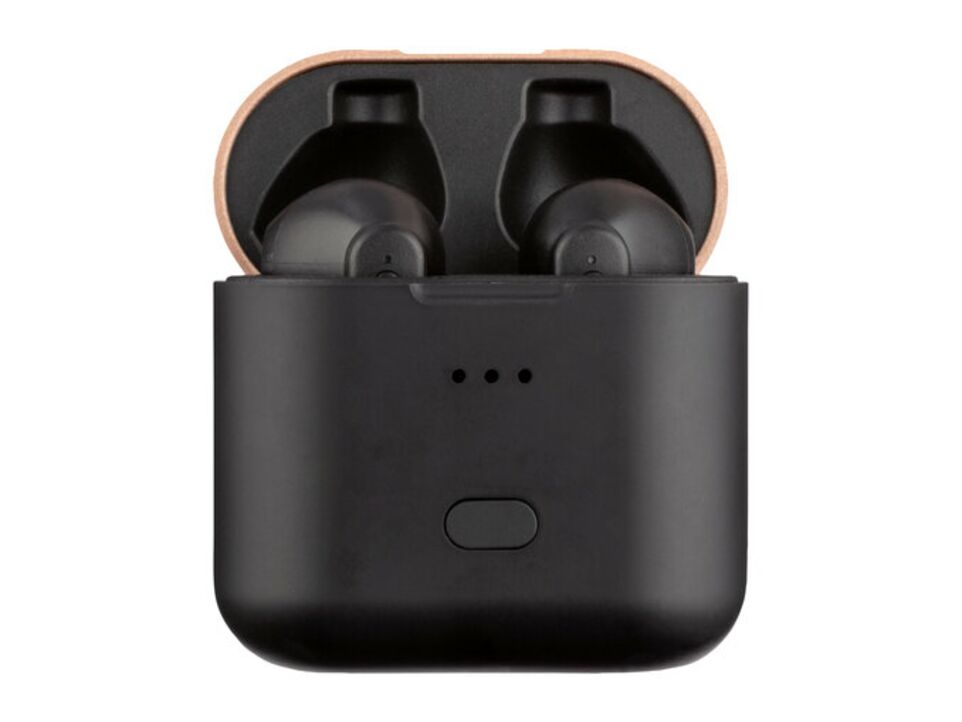 The earphones themselves also come with touch control so you can manage your audio and calls in public so discreetly people might think you're talking to yourself.
The flashy new tech also comes equipped with a USB charging cable and the case comes in all black, or you can opt for a silver or rose gold top.
The new Bluetooth earphones could also make for the perfect Christmas gift. Or, if your loved one isn't so into in-earheadphonesthen Lidl is also selling some incredibly comfortable on-ear headphones for just £19.99.
These headphones come with a cable but can be used wirelessly as well and have an astounding 16 hours of playback time per charge.
So, next time someone complains that the new iPhone 12 doesn't come with headphones, direct them to Lidl… But get in quick because they're sure to sell out fast.