If you want to be the most favoured parent, grandparent or even wan to drive home your status a fun aunt then this is the kids to you need to buy this Christmas.
Lidl is now selling the most adorable Playactive Play Kitchen to encourage imagination amongst the little ones in your family. You may even be inspiring the next world-class chef!
Lidl's Play Active Play Kitchen is fully equipped to cook up some fun. The perfect play kitchen comes with light and sound effects in the extractor fan as well as in the gas hobs to give your little loved one the almost full kitchen experience.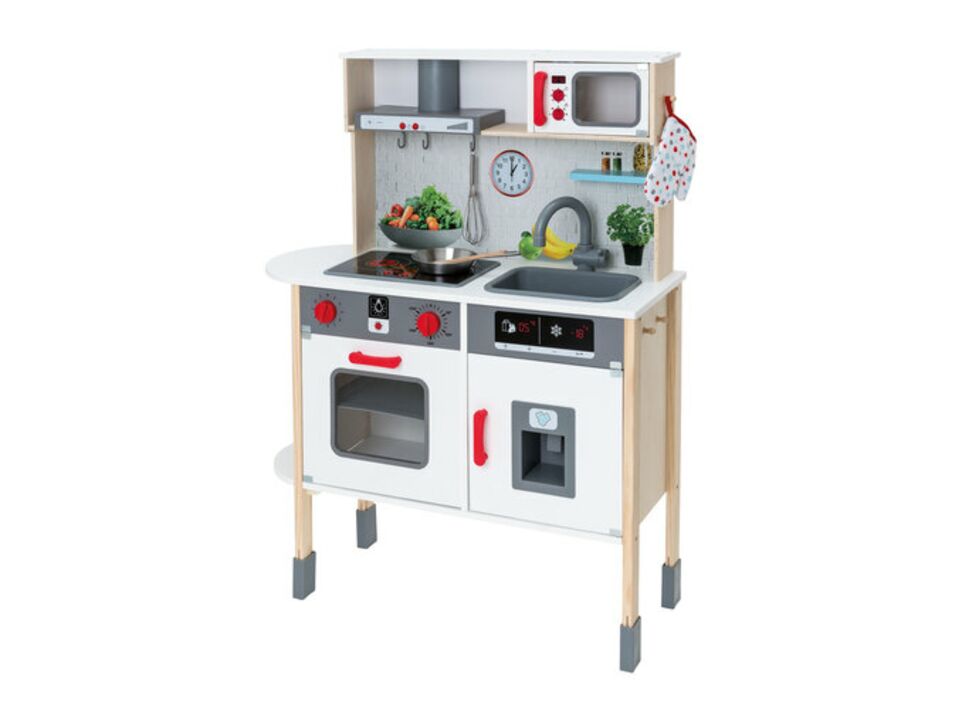 This kitchen toy also comes with a refrigerator and microwave as well as three little ice cubes and plastic glasses so you can have a refreshing drink with dinner.
Not to mention the Playactive Play Kitchen also comes fully equipped with a full set of kitchen accessories such as an apron, oven mitt and tea towel as well as a saucepan and pot with a matching lid. Now if you wanted to pretend to cook the best meal of you can also do so with a wooden fork, spatula and whisk.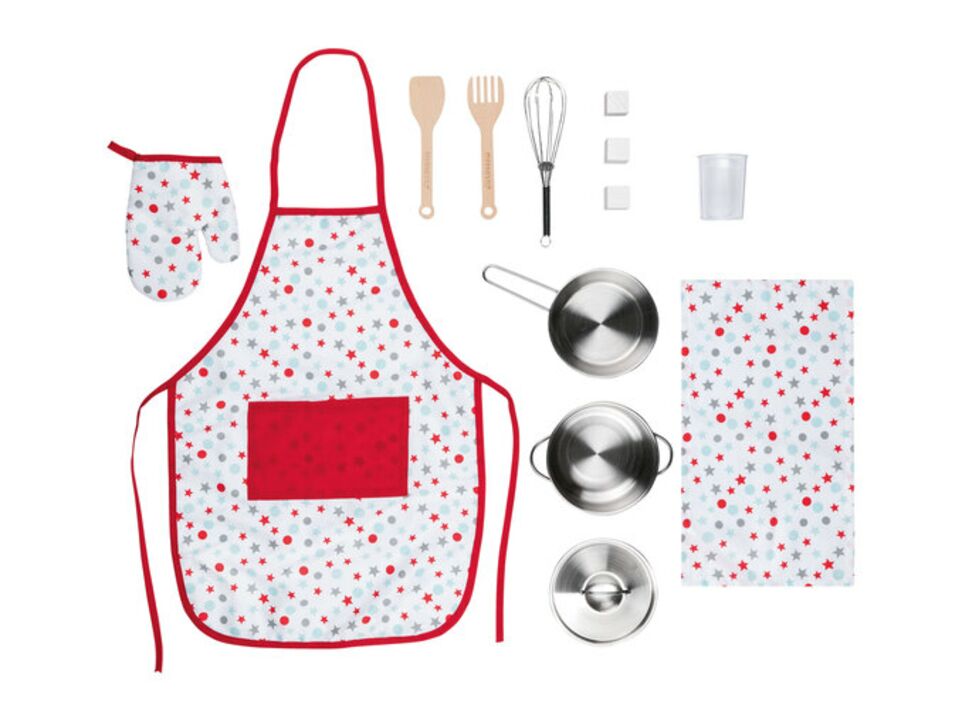 Playactive really has thought of it all. The Play Kitchen is not only compatible with other Playactive sets but it also can be adjusted to three different heights of 97, 101 and 103cm so it can grow with your little one.
Lidl'sPlayactive Play Kitchen is being sold for just £49.99 and there's no doubt that this would make you your child, little sibling, niece or nephew's favourite person!