There have been more than 2,000 confirmed cases of the monkeypox virus in the UK since May. Infections are being investigated across Europe, Canada, the US and Australia with the British government shoring up its supply of vaccines to guard against a spread of the disease, the BBC reports.
Evolving virus
Since the discovery of new cases of the virus in countries outside Africa, health care providers have been urged to look out for symptoms like rashes in patients. The Centres for Disease Control and Prevention warned that there was a risk of misdiagnosis of the disease since rashes were not common in cases identified in Africa where the disease is endemic in 11 countries, NBC News reports.
Director of the CDC, Rochelle Walensky said in a briefing last month that people testing positive for monkeypox in the US and other places are developing what looks like pimple or blister, different from the widespread rash that have come to be associated with the disease.
We have seen presentations of monkeypox that are mild and sometimes only [in] limited areas of the body, which differs from the classic presentations seen in endemic countries in West and Central Africa. This has prompted concern that some cases may go unrecognized or undiagnosed.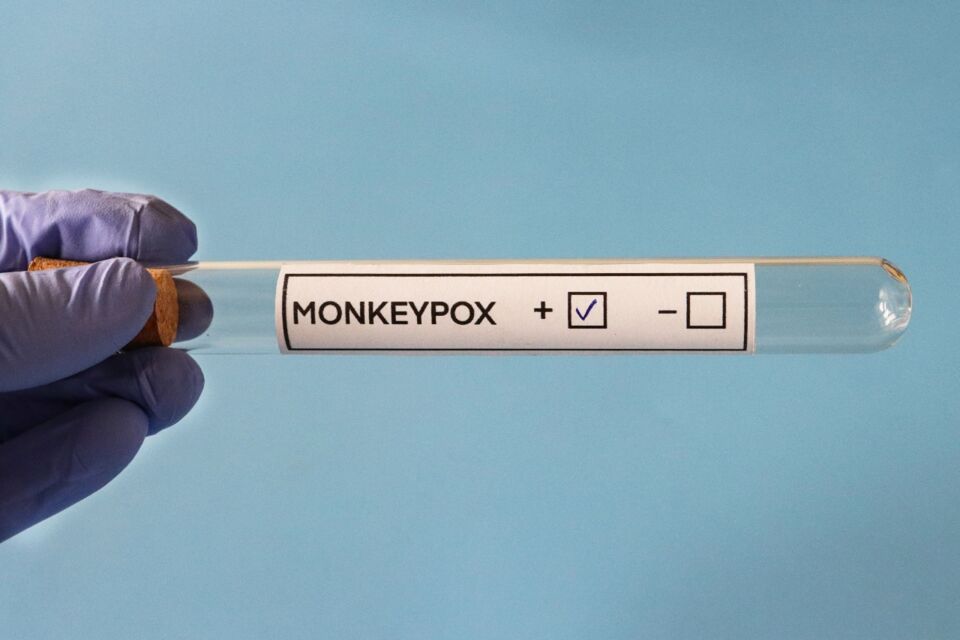 No ordinary pimples
With more cases being recorded, the public is advised to look out for other symptoms of the disease such as fever, headache, muscle aches, fatigues and swollen lymph nodes, UNC Health Talks states. Some people present with tiny bumps on the skin at the outset of the infection. These typically start on the face with a tendency to pop up in few other places.
Experts say to consult a doctor when you notice any strange bumps on your skin. UNC Health infectious diseases specialist David Wohl, MD said:
Monkeypox do not look like your average pimple. If you see something on your skin that looks unusual, and you have fevers or swollen glands, then you should seek care
Read more:
⋙ British Airways crew forced to isolate in Singapore due to monkeypox
⋙ Monkeypox vaccine to be offered to gay and bisexual men as cases soar