According to Tagesschau, monkeypox has now also arrived in Germany. Since yesterday, there have been three official cases in the country; two of those affected are in Berlin, another person in Munich. Although the risk of infection currently seems to be lower than during the Covid-19 epidemic, the World Health Organisation (WHO) advises people to continue to follow measures that were actually designed to contain the Coronavirus epidemic.
Not only men should follow protective measures
Looking at the WHO data, Europe, and the USA seem to be particularly affected by the monkeypox outbreak at the moment. According to the Epidemiological Bulletin of the RKI, especially men who have sexual intercourse with men and 'with unusual skin changes should seek medical care immediately.'
However, this does not mean that women and children cannot be affected by the disease. The WHO, therefore, advises adherence to the Covid-19 precautions already in place.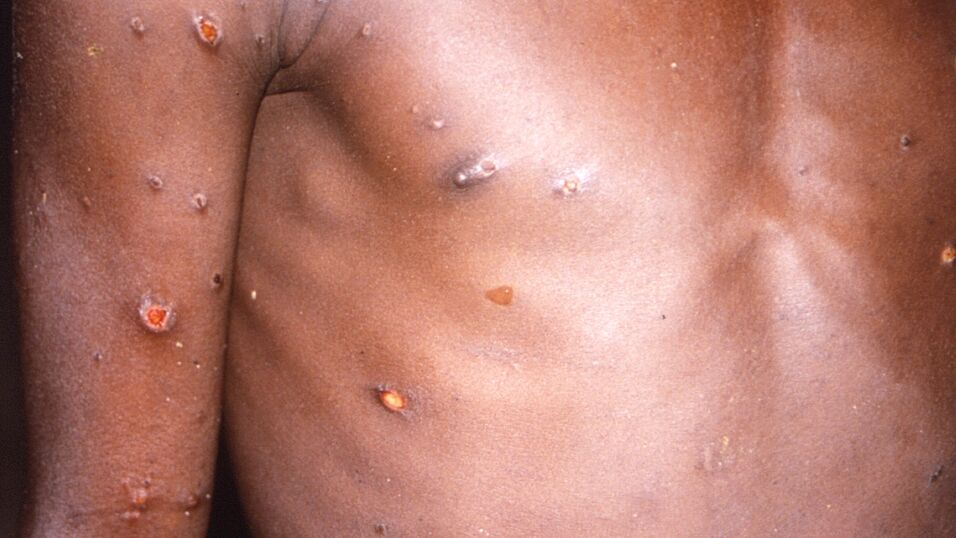 Vaccination for immunosuppressed patients
In Belgium, those affected must already isolate themselves for 21 days, but contact persons are exempt from the regulation, according toBild, and in Great Britain, the first vaccinations are already taking place. In Germany, a possible vaccination is still being discussed.
Clemens Wendtner, head physician of an infectious disease clinic in Munich, sees the need for vaccination above all in immunocompromised patients. He told the Berliner Zeitung:
These include, for example, HIV patients without sufficient medication to control the disease, but also tumour patients with severe immunosuppression, for example after stem cell therapy.
However, the WHO has not yet issued an official recommendation. In most cases, the disease is mild in healthy people,fatal cases are mainly recorded in children under 16 years of age.
This article has been translated from Gentside DE.
Read more:
⋙ Monkeypox: The signs and symptoms of the virus detected in the UK
⋙ Monkeypox: Experts suspect the disease could be sexually transmissible