The world has been living with Covid-19 for two years now. The virus seems to mutate often but appears to be becoming less dangerous with each mutation. Two years since the outbreak, the World Health Organisation (WHO) now considers the virus an 'inconvenience'.
An 'inconvenience' rather than 'life threatening'
Dr David Nabarro, a WHO special envoy on Covid-19, told Sky News that the virus is 'survivable' for most people. Indeed he has deemed Covid-19 more of an 'inconvenience' now with thenew variants rather than 'life threatening'.
Dr Nabarro told Sky News' Kay Burley:
I'm not worried for the world in that I really do believe that a lot has been learnt and at the same time the virus is evolving.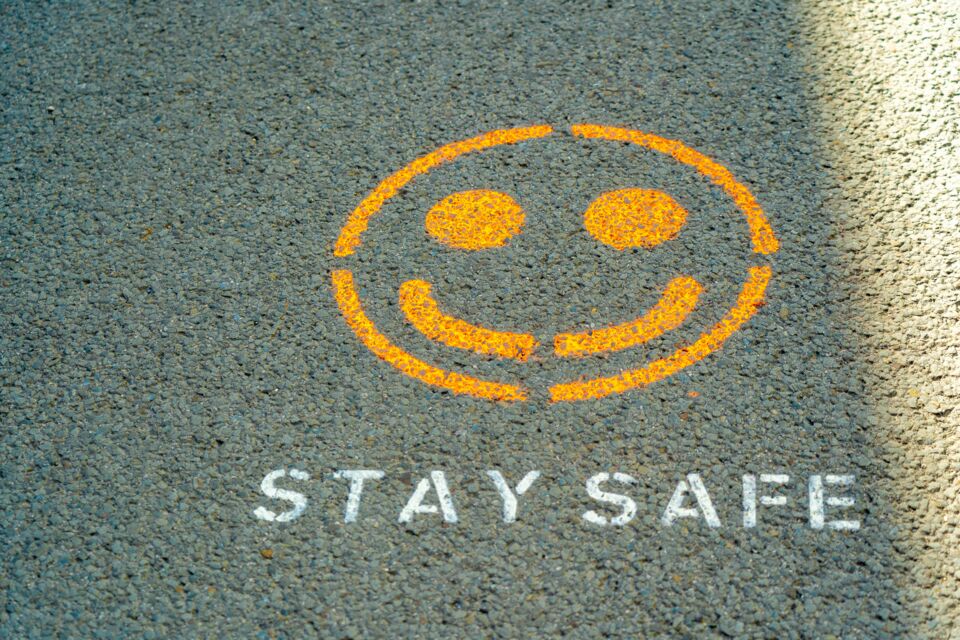 People should still be cautious
Despite his statement, Dr Nabarro still urges people to be 'responsible' and to wear masks and 'to protect others' by social distancing. He told Sky News:
I am worried for individuals who may be at risk because they are in the older age group or have other conditions that mean they are likely to get severely ill.
I am worried for people who decided not to be vaccinated because I think their risks are greater as well.
In the UK, around 1.7 million people have tested positive for Covid-19 according to the Office for National Statistics (ONS), compared to 1.4 million last week.
Read more:
⋙ Covid-19 can infect 'almost every organ in the body' expert warns
⋙ 3 destinations added to COVID 'high risk' countries by the CDC
⋙ Pfizer study finds its Covid-19 vaccine is 'effective' on children 'with 3 doses', sparking debate