Until last week, North Korea's leader, Kim Jong-un, denied any COVID cases in the country. The leader announced the first case last week and ordered a nationwide lockdown in a bid to control the outbreak. Due to a lack of medical supplies, the country is promoting its citizens to use traditional medicines.
Using at-home remedies
North Korea's leader Kim Jung-un has refused help from other countries like South Korea and the US when it came to the vaccine rollout. The country now appears to be suffering as they do not have the supplies needed to treat COVID patients.
In a bid to control the outbreak, state-run news agency KCNA has told people to try traditional medicines which were 'effective in prevention and cure of the malicious disease,' claims the news media.
The North Korean state media has suggested people use home remedies such as gargling salt water and drinking lonicera japonica tea or willow leaf tea, according to The Guardian.
Using painkillers
The state media has also suggested that those suffering from COVID should take painkillers and fever medicines such as ibuprofen, amoxicillin, and other antibiotics, even though these medications do not work on the virus.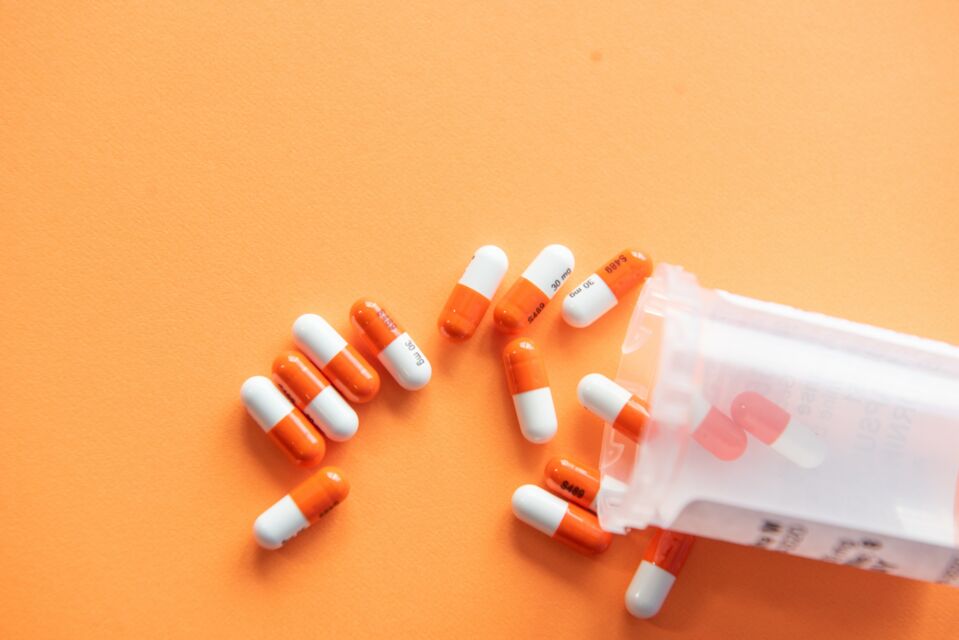 Ryu Yong Chol, an official at Pyongyang's anti-virus headquarters told state TV on Wednesday, May 18:
It is crucial that we find every person with fever symptoms so that they can be isolated and treated, to fundamentally block the spaces where the infectious disease could spread,
Experts are worried
Due to the lack of resources in North Korea, many experts are concerned about the population's welfare. According to The Independent, Cho Chung Hui, a former North Korean agriculture official, said:
Their guidelines don't make sense at all. It's like the government is asking people to contact doctors only if they have breathing difficulties, which means just before they die.
Indeed the state media has suggested that people visit their doctors if they have difficulty breathing, spit up blood, or faint.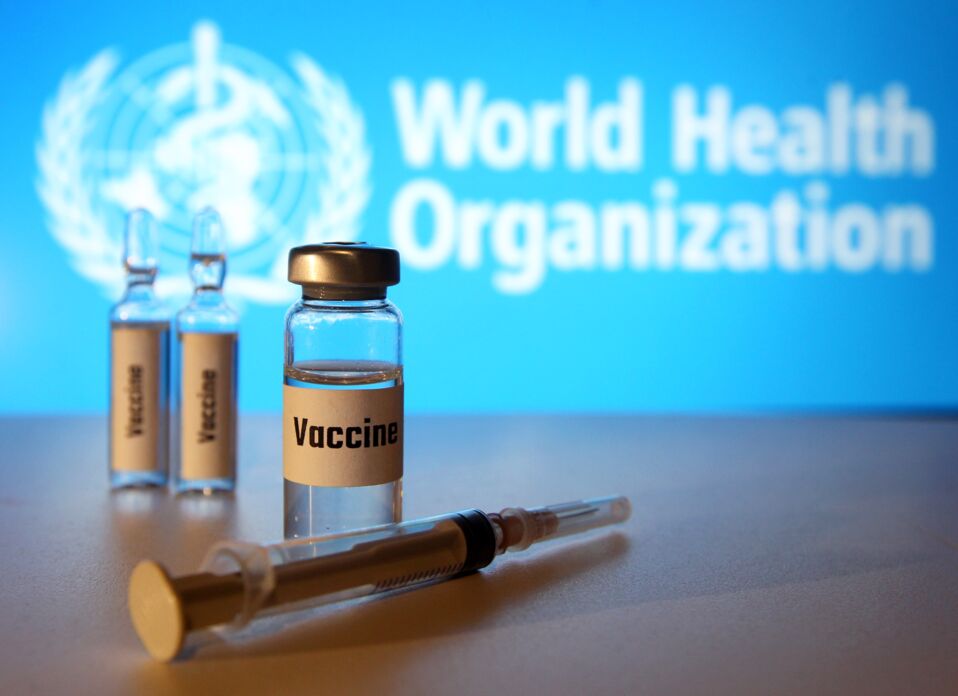 Tedros Adhanom Ghebreyesus, the World Health Organisation's (WHO) director-general said earlier this week that the WHO was 'deeply concerned at the risk of further spread' of the virus, as reported by The Guardian.
Read more:
⋙ Kim Jong-un throws massive temper tantrum over rising COVID cases in North Korea
⋙ North Korea launched a lethal missile in eastern waters, leaving Japan and South Korea worried