Doctors have successfully used the Covid vaccination to treat a patient from Wales who was infected with the virus for more than seven months.
A world first
It is thought to be the first time that a vaccine has been used to 'treat' Covid rather than 'prevent' it.
Ian Lester, 37, has Wiskott-Aldrich syndrome, a rare genetic condition which causes immunodeficiency. His weakened immune system meant that he was unable to defeat the virus on his own.
Ian first tested positive for Covid in December 2020 and continued testing positive for over seven months. He said he 'began to feel like I was a prisoner in my own home.'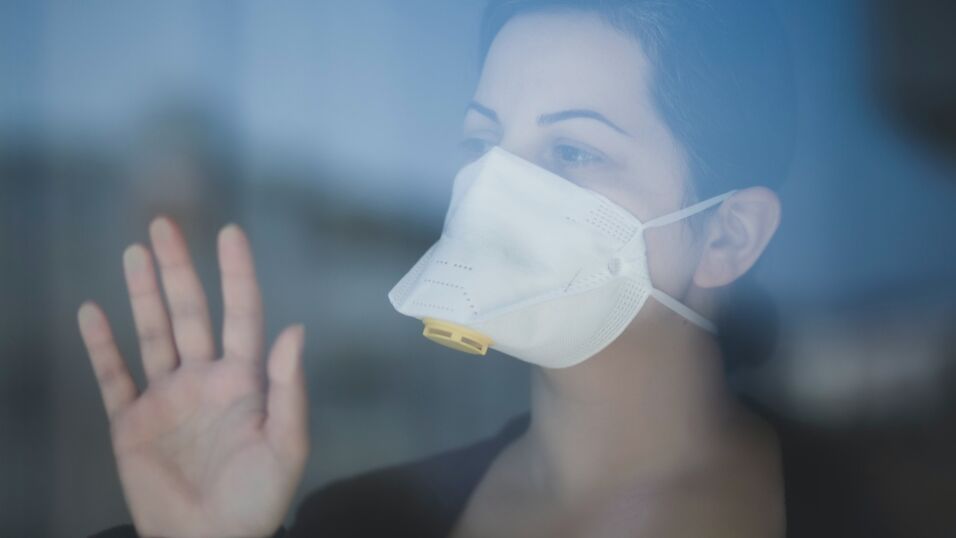 The fight between Ian's immune system and the virus was monitored by scientists and doctors at Cardiff University and at the Immunodeficiency Centre for Wales in the University Hospital of Wales.
Their analysis indicated that Ian had a long-term infection. So, the medical team decided to do something radical by using the Pfizer vaccine to treat the infection.
Professor Stephen Jolles, Clinical Lead at the Centre and Honorary Professor at Cardiff University's School of Medicine, said:
Given the persistent positive PCR tests and impact on his health and mental health, we decided on a unique therapeutic approach.
We wondered whether therapeutic vaccination could help in finally clearing the virus by inducing a strong immune response within the body.
We administered two doses of the BioNTech Pfizer vaccine, one month apart, and very quickly saw a strong antibody response, much stronger than had been induced by the prolonged natural infection.
Read more:
⋙ COVID: What's the difference between Stealth Omicron and Deltacron?
⋙ COVID: Over-75s can book their fourth booster shot from Monday
⋙ COVID: This is how many people have actually died from the virus
'The exciting potential'
Dr Mark Ponsford, a clinician scientist at Cardiff University, told the BBC that the difference in Ian's body 'was like night and day.' The first dose began to build up his immunity, but the second dose was needed to get to a point where his body could fight off the virus.
By the end of August 2021, Ian finally tested negative again.
Dr Ponsford said:
To our knowledge, this is the first time mRNA vaccination has been used to clear persistent COVID-19 infection. Importantly, the vaccine was well tolerated by the patient and successfully induced a strong antibody and T-cell response. This was remarkable given Ian's response to conventional vaccinations in the past has been extremely limited.
We have all seen how vital vaccination is to the ongoing fight against the global pandemic – but our study is the first to highlight the exciting potential for it to be used as a treatment in persistent infection
The case study was published in the Journal of Clinical Immunology. Ian was 'over the moon and beyond relieved' to finally 'get my life back on track.'