South Africa has been one of the continent's main hubs of the COVID pandemic. It's the first time COVID-related waste of such a scale will be disposed off in the country.
South Africa to throw away 90,000 vaccine jabs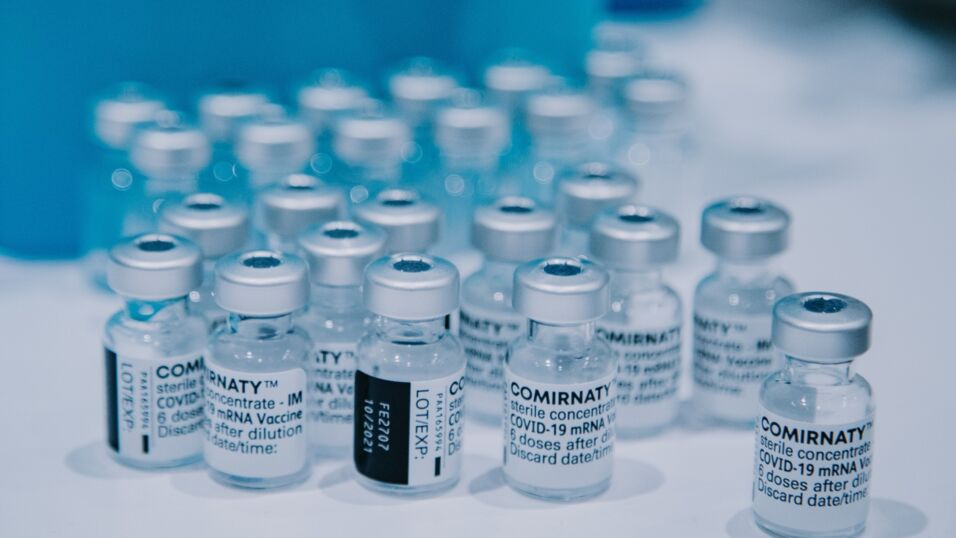 According to Reuters COVID tracker:
Africa is currently reporting a million new infections about every 68 days.
While, South Africa accounts to 1677 new COVID cases daily.
Previously, more than 39 million doses of the Pfizer vaccine and more than 20 million doses of the Johnson & Johnson vaccines were received as donations. Yet, only 44% of South African adults have been fully vaccinated against COVID, falling short of the initial aim of 67%.
Nigeria was in a similar situation last December, despite the fact that approximately 3% of its population had been completely vaccinated at the time.
Read more:
⋙ COVID-19: If you've never had COVID-19, you're likely to have relationship issues
⋙ The UK has thrown out 600K expired COVID vaccines
Low shelf life and last minute donations
According to health officials, unlike Johnson & Johnson's vaccine, which has a 24-month shelf life, Pfizer's vaccination has a 9-month shelf life.
Nigeria's Health Minister, Osagie Ehanire, explains BBC:
That left us very short time, some just weeks, to use them, after deduction of time to transport, clear, distribute, and deliver to users.
Apart from manufacturers giving richer countries preferential service,Global Citizen reports that richer nations have made last minute donations in Africa. Thus, a lot of vaccines have reportedly expired before they could even be used.
Read more:
⋙ Urgent recall: Pfizer issues warning on blood pressure tablets, here's how you can get your refund