Cases of monkeypox are soaring in the UK. Consequently, a monkeypoxvaccine will be offered to gay and bisexual men in a targeted roll out.
Cases on the rise in the UK
Monkeypox cases have increased by nearly 40% in four days as 793 infections have been detected, as reported by The Sun. 766 cases have been detected in England, 18 in Scotland, three in Northern Ireland and six in Wales. 498 infections have been found in London, followed by 37 in the South East.
Approximately 80% of cases have been detected in London residents, with 624 having a reported home address. Where gender information is available, 99% of infections have been confirmed to be in men - with five confirmed in women. The median age is 37 years old.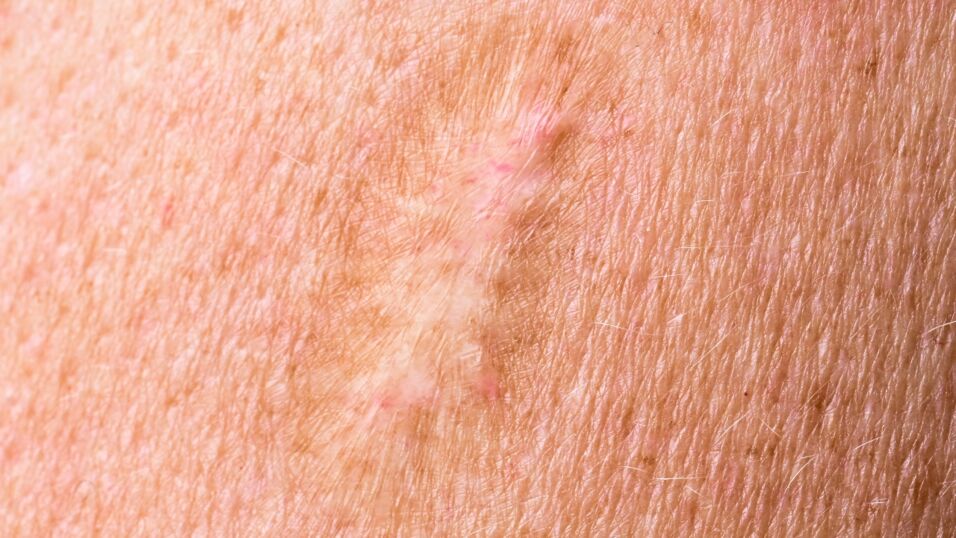 Vaccine to be offered to men who have sex with men
The UK Health Security Agency (UKHSA) states that the majority of cases have occurred in men who are gay, bisexual, or have sex with men,as reported by The Guardian. As a result, it is widening eligibility for vaccination, saying it will start offering jabs to some gay and bisexual men at increased risk of exposure to monkeypox, even if they are not a confirmed contact of a case.
Dr Mary Ramsay, head of immunisation at the UKHSA, said:
Our extensive contact tracing work has helped to limit the spread of the monkeypox virus, but we are continuing to see a notable proportion of cases in gay, bisexual and other men who have sex with men. By expanding the vaccine offer to those at higher risk, we hope to break chains of transmission and help contain the outbreak.
The UK has obtained thousands of doses of a smallpox vaccine, which also provides protection against monkeypox. Initially, the vaccine was only offered to healthcare workers pre-exposure, and to contacts of cases after exposure who are at high risk of infection.
Ramsay added:
Although most cases are mild, severe illness can occur in some people, so it is important we use the available vaccine to target groups where spread is ongoing. The NHS will soon set out details on how this will be delivered – so do not come forward for the vaccine yet.
In the meantime, everyone should continue to be alert to any new spots, ulcers or blisters on any part of their body, particularly if they've had close contact with a new partner. If you think you have these symptoms, avoid close contact with others and call NHS 111 or your local sexual health centre, though please phone ahead before attending.
Read more:
⋙ Monkeypox to be renamed to avoid causing offence
⋙ Monkeypox: Experts warn of increase in cases due to super-spreader events in the summer
⋙ Monkeypox: Who is more likely to be infected with the virus?