The US' Food and Drug Administration has given approval for the commercial production of underwear meant to be worn during oral sex to protect against sexually transmitted diseases. The latex undies come in vanilla flavour, are ultra-thin and should be used only once. Manufacturers started selling the panties on Thursday after the approval was given.
Risky oral
Oral sex is not as safe as most people would like to think; it is a major transmitter of infections such as herpes, gonorrhoea and syphilis, according to the U.S. Centres for Disease Control and Prevention. Until now, women seeking protection from STDs had to use dental dams - a small square piece of latex that can be fashioned from condoms as well- to cover their genitals or anus while receiving oral sex.
Dr Jeanne Marrazzo, director of the division of infectious diseases at the University of Alabama at Birmingham, told the Financial Times:
Oral sex is not totally risk-free…teenagers are initiating their first sexual activity with oral sex. (The Lorals undies could) reduce anxiety and increase pleasure around that particular behaviour.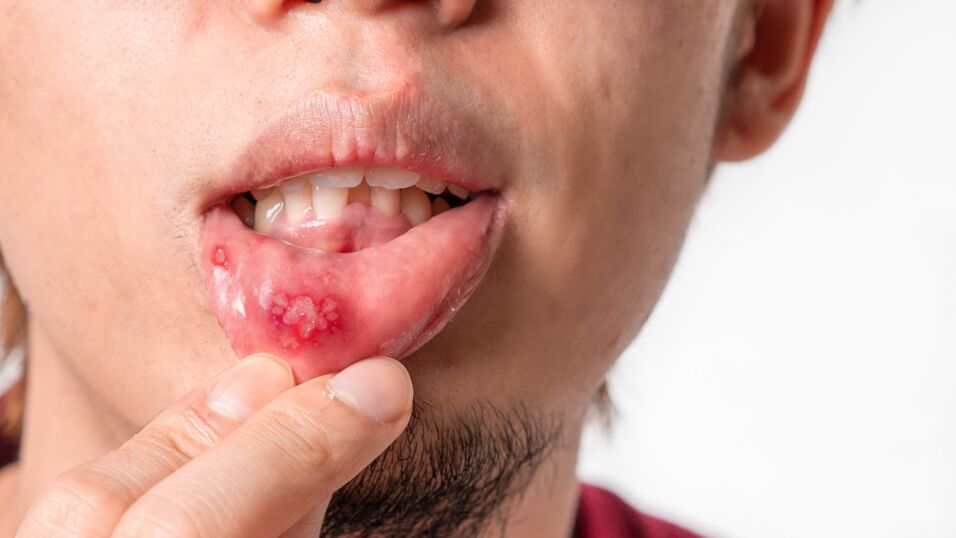 Options
The regulator is hopeful approval of the Lorals panties will give a viable option to protect themselves, according to The New York Times. Courtney Lias, director of the FDA office that led the review of the underwear:
The FDA's authorization of this product gives people another option to protect against STIs during oral sex.
Apart from giving women the peace of mind to enjoy oral sex, these condom panties may make things easier for people with herpes who are expected to use dental dams or condom to engage in this sexual activity.
Read more:
⋙ Dental dams: Everything you need to know about the safe-oral sex barrier material
⋙ Your dentist can tell the last time you gave oral sex
⋙ Sexual health: Four unfamiliar STDs you need to know about