If like most people you tend to check the 'best before date' before putting an item in your shopping basket, you will soon notice that your favourite supermarket is no longer slapping that information on some products. Waitrose is the latest supermarket chain to join several others that are ditching the label. You might just find the reason to be noble.
Tackling food waste
Supermarkets like Tesco, Co-op and M&S no longer provide 'best before' date on some products as a means of reducing food waste. Recent figures from the Waste and Resources Action Programme (WRAP) show that 9.5 million tonnes of food in the UK went to waste in 2018, 70% of which came from households.
Interestingly, only 30% of that figure consisted of 'inedible parts' of food, meaning most of the food thrown out could have been eaten. Apart from the monetary cost of producing such volumes of waste, the cost to the environment is even higher. One of the reasons people throw out perfectly good food is by complying with the 'best before dates' on them.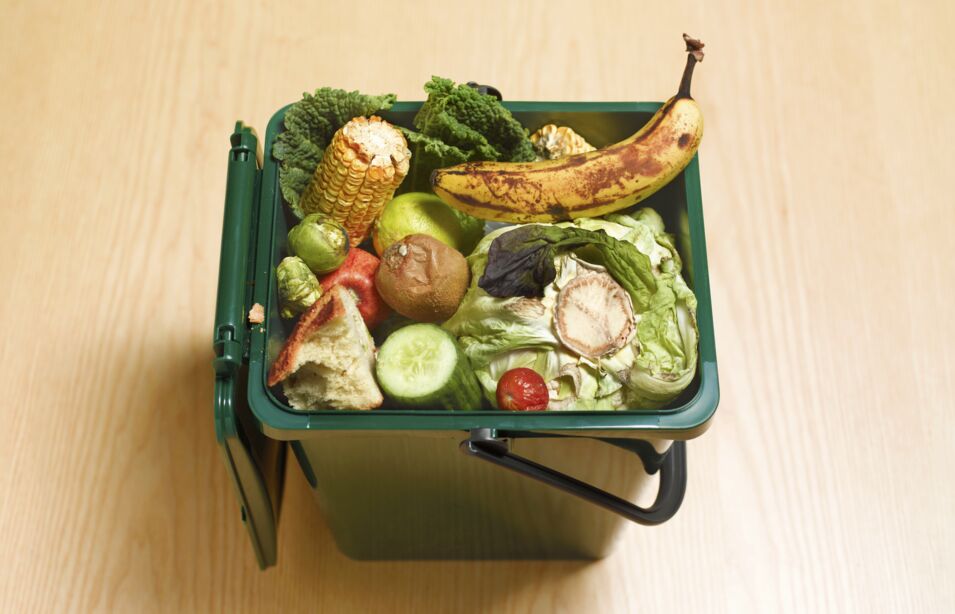 WRAP's Director of Collaboration and Change, Catherine David, says:
'Best before dates on fruit and veg are unnecessary and create food waste because they get in the way of people using their judgement when food is still good to eat.
'Use by dates' stay
The changes do not affect products that have 'use by' dates on them as those are for safety reasons, according to Metro News. It will also not impact products that have been sent to supermarkets with already embossed dates on them by manufacturers. However, fresh products packaged by supermarket staff including fruits and vegetables, will no longer have expiration dates on them.
Marija Rompani, Director of Sustainability for John Lewis Partnership (owner of Waitrose), adds:
By removing best before dates from our products, we want our customers to use their own judgement to decide whether a product is good to eat or not, which in turn will increase its chances of being eaten and not becoming waste.
Read more:
⋙ Urgent recall: Major supermarkets shun this popular tinned food
⋙ You could get in trouble for trying this supermarket self-checkout hack
⋙ Popular supermarkets recall products over listeria and allergy concerns