Supermarkets across the UK have removed a brand of tinned sardines from their shelves after the manufacturer warned of a possible contamination risk. Tesco, Morrisons and Asda are no longer selling John West 95g boneless sardines in sunflower oil and 120g normal sardines in olive oil, The Mirror reports.
Microbiological contamination risk
Food giant, John West did not give much detail about the reason for the recall expect that some of the tins may pose a 'microbiological contamination risk' to consumers.
Supermarkets in the UK that carry these products have since displayed notices in all their branches since the recall was issued. They have also removed the items from their shelves with a warning to users who already purchased them not to consume the fish.
The Food Standards Agency (FSA) regulator said:
If you have bought either of the above products do not eat them. Instead, return them to the store from where they were bought for a full refund.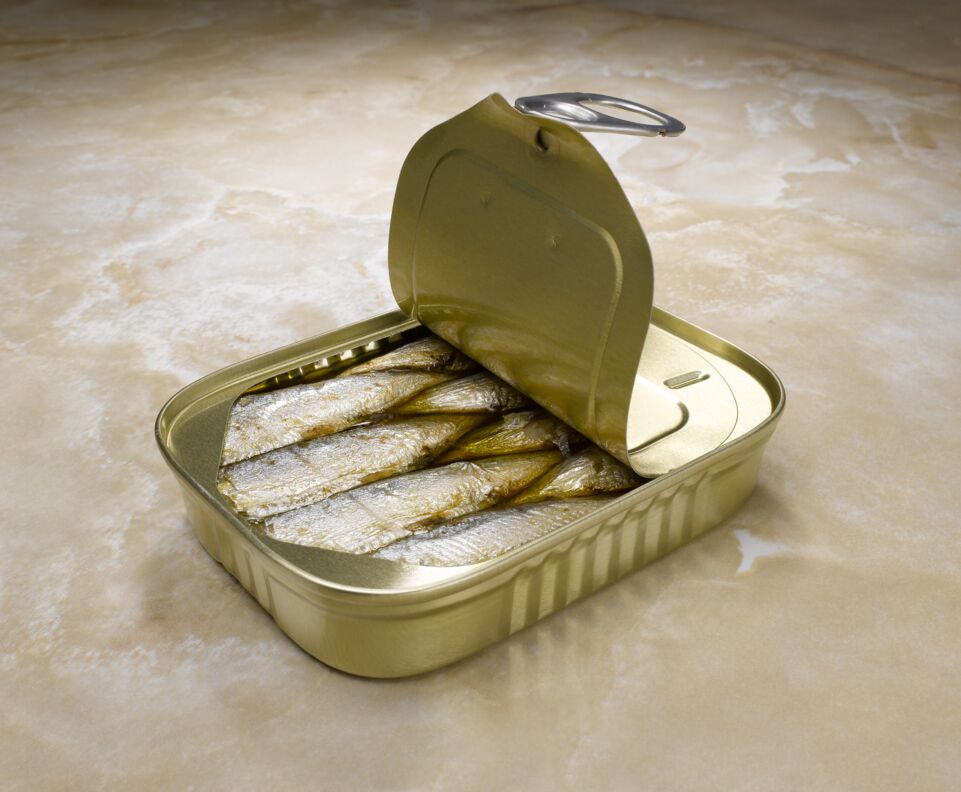 'Precautionary measure'
It is not uncommon for products to get recalled for varied reasons including contamination, misleading or inaccurate labels and allergens, The Mirror says. In the case of John West tinned sardines, the company said the risk to the public is very low and that the recall was a precautionary measure.
The safety of our products and the wellbeing of consumers is our highest priority. Therefore, whilst the potential risk to consumers is extremely low, we are recalling all cans from those batches as a precaution. None of John West's other products are affected by this recall.
The statement added the company had launched an investigation into the possible cause of the contamination. Back in 2020, the company had to recall some tinned sardine products because a bacterial contamination had caused some of the cans to swell up.
Read more:
⋙ Popular aphrodisiac supplement recalled over heart attack and stroke risks
⋙ Vomiting and other signs of salmonella to be aware of as chicken products get recalled
⋙ Lidl recalls contaminated baguettes leaving French customers in a frenzy