McDonald's has increased the price of a cheeseburger for the first time in over ten years. The fast food giant announced on Wednesday, it would be slapping between 10p and 20p on other items as costs continue to soar, The Guardian reports.
'Tough choices'
In announcing the price hike for the first time in 14 years, the company says it is compelled to pass on the cost of production onto customers to offset losses. A cheeseburger which until yesterday costs 99p, is now being sold for 1.19p across some McDonald's outlets across the UK.
The chief executive of McDonald's UK and Ireland, Alistair Macrow, said even though they remain committed to selling food at affordable prices, cost pressures meant they were having to 'make some tough choices'.
This summer our restaurants will be adding between 10 and 20p to a number of menu items impacted most by inflation. From today, we'll be increasing the price of our cheeseburger for the first time in over 14 years, taking it from 99p to £1.19.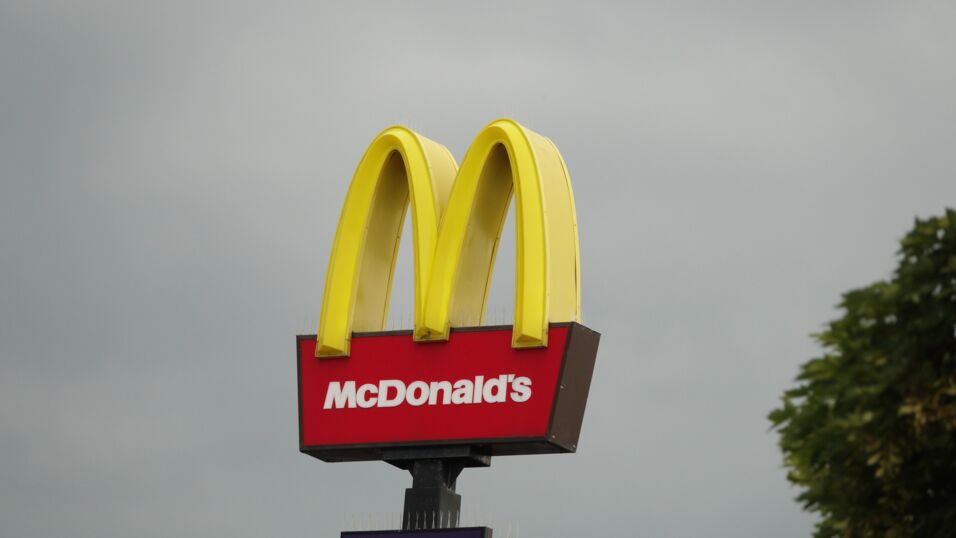 Unaffected prices
In the email to customers, Macrow did indicate that some prices will continue to vary across different restaurants as some are operated by franchisees, who can set prices based on recommendations from McDonald's.
However, on your next visit to a McDonald's, you should be prepared to pay more for breakfast meals, large coffees, McNugget share boxes and upgrades from medium to large meals, the BBC reports.
We understand that any price increases are not good news, but we have delayed and minimized these changes for as long as we could
The fast food giant with over 36,000 restaurants in more than 100 countries, is the latest hospitality business to warn over rampant cost increases.
Read more:
⋙ McDonald's axes 4 menu items to make way for 'Taste of Spain and Cyprus' menu
⋙ McDonald's accused of intentionally serving pork to a Muslim family
⋙ McDonald's introduces 'Taste of Italy' and 'Taste of Spain and Cyprus' menus