On Monday, the Duke of Sussex discussed social media and how it can impact children at the webinar launch of a Global Child Online Safety Toolkit hosted by UK campaign group the 5Rights Foundation.
Keeps 'our kids hooked'
Harry has called for new legislation to protect children in digital environments and ensure their safety online. He said:
Many of these systems are by design aiming to keep our kids hooked for years to come regardless of how their time online impacts their self-confidence, self-worth or safety.
Harry said that he and his wife Meghan Markle'are concerned about the next generation growing up in a world where they are treated as digital experiments for companies to make money and where things like hatred and harm are somehow normalised.'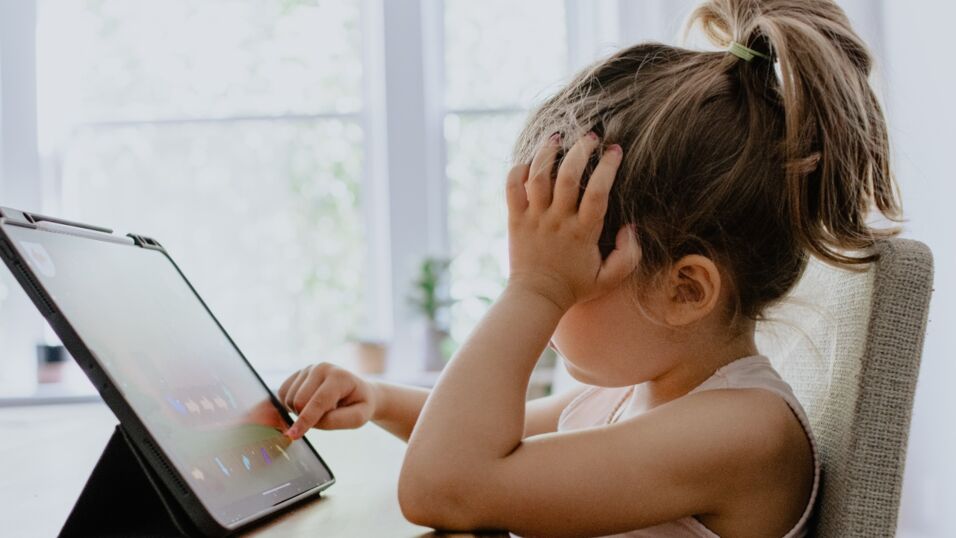 Wants 'all children to feel empowered'
He added:
We want our children and all children to feel empowered to speak up and call for change when older generations are not capable of seeing, or choose to ignore, all the ways new technology is shaping society.
WithLilibet only 11-months and Archie 3-years-old, the Duke pointed out that they are 'too young to have experienced the online world yet and I hope they never have to experience it as it exists now. No kid should have to.'
He noted that as his children 'are still at their age of innocence,' he sometimes feels 'like I can keep them away from the online harm that they could face in the future forever, but I'm learning to know better.'
Read more:
⋙ Prince Harry and Meghan Markle told the Queen they never wanted to be on the palace balcony
⋙ Prince Harry and Meghan Markle's children go on playdates with this family celebrity
⋙ Prince Harry speaks Māori in surprising TV interview in New Zealand