With the summer rapidly approaching, you may be starting to plan your summer vacation. Why not take into consideration your zodiac sign when finding your destination? There is a perfect place for your zodiac sign.
Aries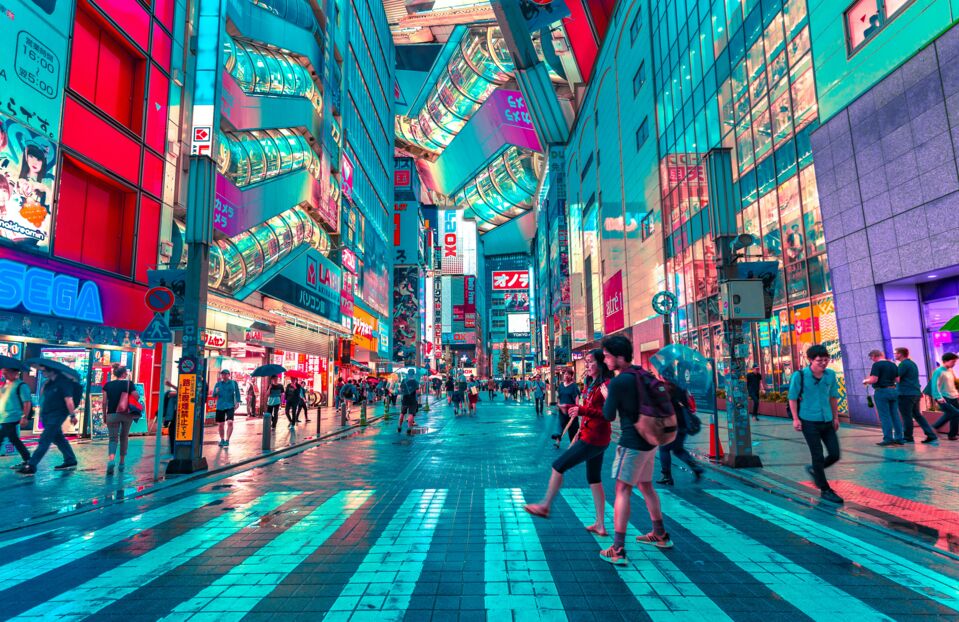 If you're an Aries, you love the hustle and bustle of city life. You love to be where the action is and you don't mind stepping out of your comfort zone. This means that the best place for you to visit is a big city and one excellent candidate is Tokyo, Japan. The nightlife in Tokyo is plenty to keep you amused and you will be amazed by the incredible cityscape.
Gemini
As a Gemini, you would much rather experiences than material things. When you go on holiday you need awe-inspiring views, but also mental stimulation. A trip to Bavaria, Germany could be an excellent option for a Gemini. The region of Bavaria is full of history and there are numerous landmarks, medieval towns, and incredible views waiting to be discovered. If you prefer city life to the country, you can visit Munich, which is still in Bavaria.
Cancer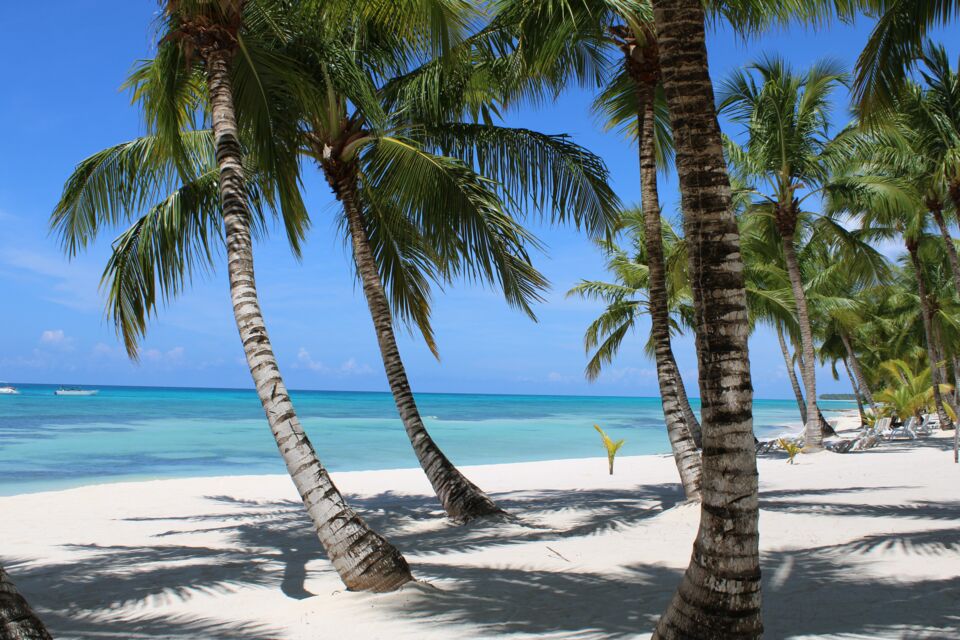 If you are a Cancer, you want to relax while on holiday. You want to be somewhere where everything is done for you. Moreover, as a water sign, it is important for you to be near the ocean. The ideal place for you is an all-inclusive beachfront hotel in Punta Cana, Dominican Republic. The gorgeous white-sand beaches combined with the crystal clear water are bound to help you relax.
Leo
As a Leo, you love to fully immerse yourself in the culture of your chosen destination. Your perfect holiday location should be buzzing with life and an active social scene perfect for letting your hair down. Barcelona, Spain ticks all the right boxes. With all the award-winning restaurants and live music and nightclubs, you won't be bored. The best part is that Barcelona has the best of both worlds, the buzzing city life but also an oceanfront to relax.
Virgo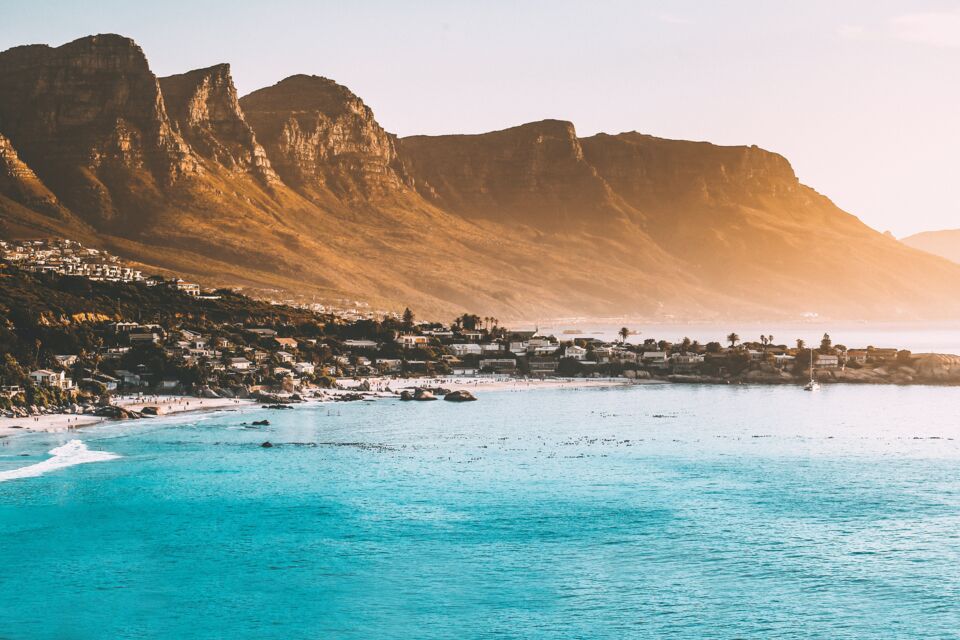 A Virgo's mind never settles, that means that a holiday which includes laying around all day on the beach is a no-go. They need stimulation and outdoor adventures. The best place to get all of that is Cape Town, South Africa. There is so much to be done in this city, with the Table Mountains waiting to be hiked, the local wildlife ready to be explored, and so much more.
Scorpio
For Scorpios, your ideal holiday destination is Cairo, Egypt. As a Scorpio, you want to expand your worldview and love challenging yourself by stepping out of your comfort zone. Cairo is perfect as you love mysteries and exploring hidden gems. Cairo is a combination of old and new with a rich cultural history waiting for you. For the mystery part that you love so much, plan a trip to the Pyramids of Giza, which are the only Seven Wonders of the World of the ancient world left standing.
Sagittarius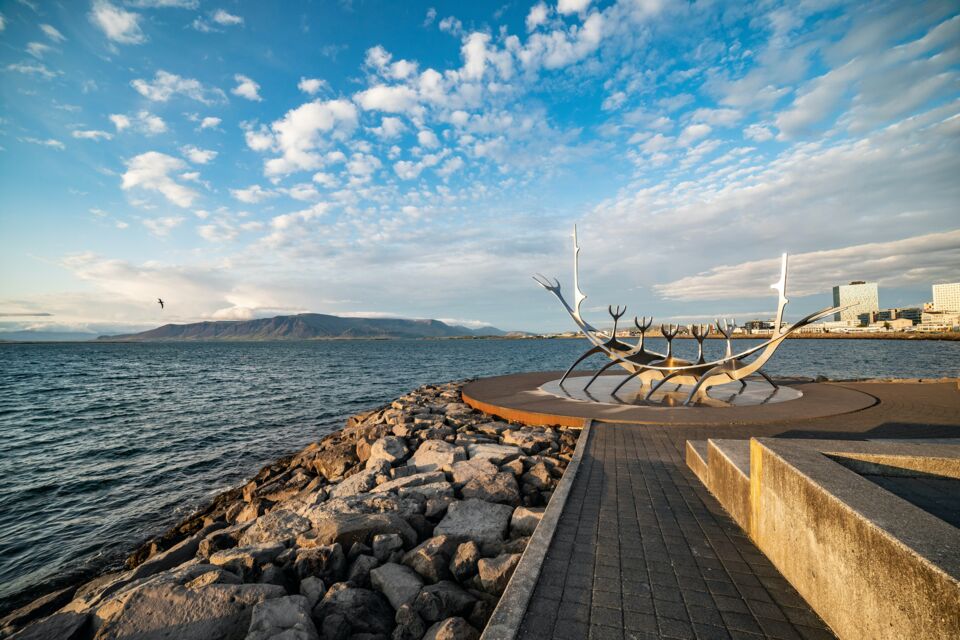 Sagittarius are adventurers and not a lot impresses you. You are a thrill-seeker who needs plenty of mental stimulation when on holiday. As a Sagittarius, you should definitely take a trip to Reykjavik, Iceland. Here you might be able to experience the Northern Lights and spend a couple of days exploring the city's many volcanoes and geysers sights.
Capricorn
A Capricorn loves structure and tradition and you would much rather have a cosy holiday rather than some extravagant adventure. A holiday in the beautiful historic city of Geneva, Switzerland is ideal for you. Situated in the mountains, you have incredible views and you will find yourself in the centre of culture. This historic city includes plenty of local theatres, museums, and opera houses. If you want some peace and quiet time away from the city, Lake Geneva is only a cableway ride away.
Aquarius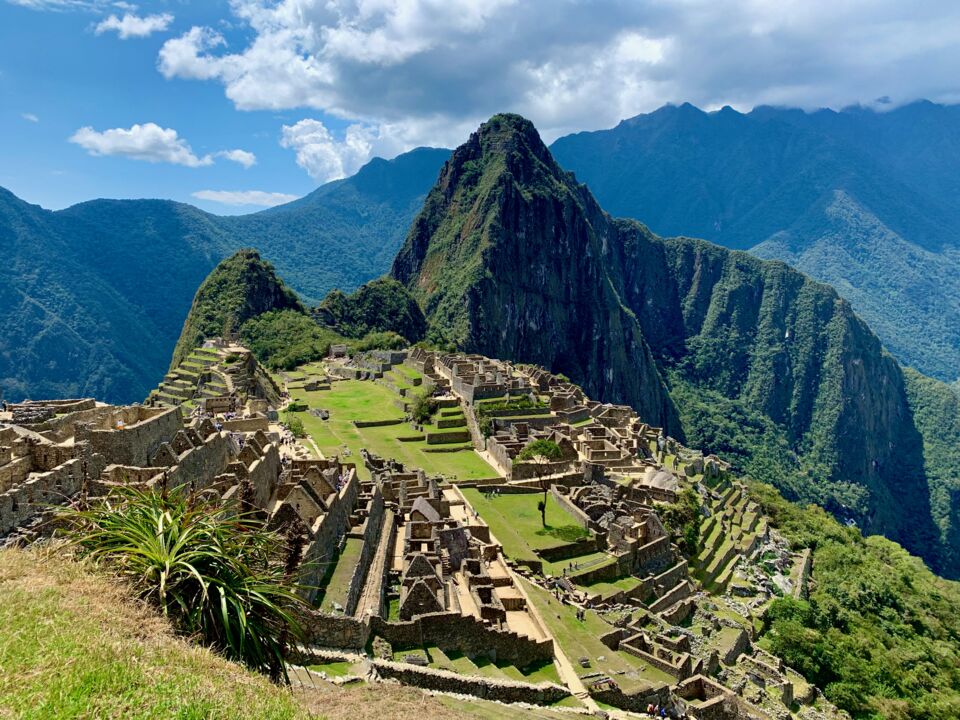 An Aquarius doesn't want a touristy holiday, you would much rather have a holiday into the unknown - just like Elsa from Frozen. You want a trip that not many people want to do, you want unique experiences. A great place for you is to climb the mountain that leads to Machu Picchu, Peru. The climb is strenuous and not many people are able to complete it. But it is worth it to discover the Inca Trail and the incredible ruins.
Pisces
Pisces are often dreamers and want to escape reality when going on holiday. The best place for you is the sunny beaches of Fiji. Here, you can surf the waves, soak up the sun, and just generally relax and enjoy life. Fiji is the perfect place to mentally shut off for a few days and allow yourself to recharge.
Read more:
⋙ Zodiac: These are the zodiac signs that will be lucky in love in 2022
⋙ Did you know that there are certain places in the world that are forbidden to visit?
⋙ Zodiac: Find out what hobby you should pick up according to your zodiac sign